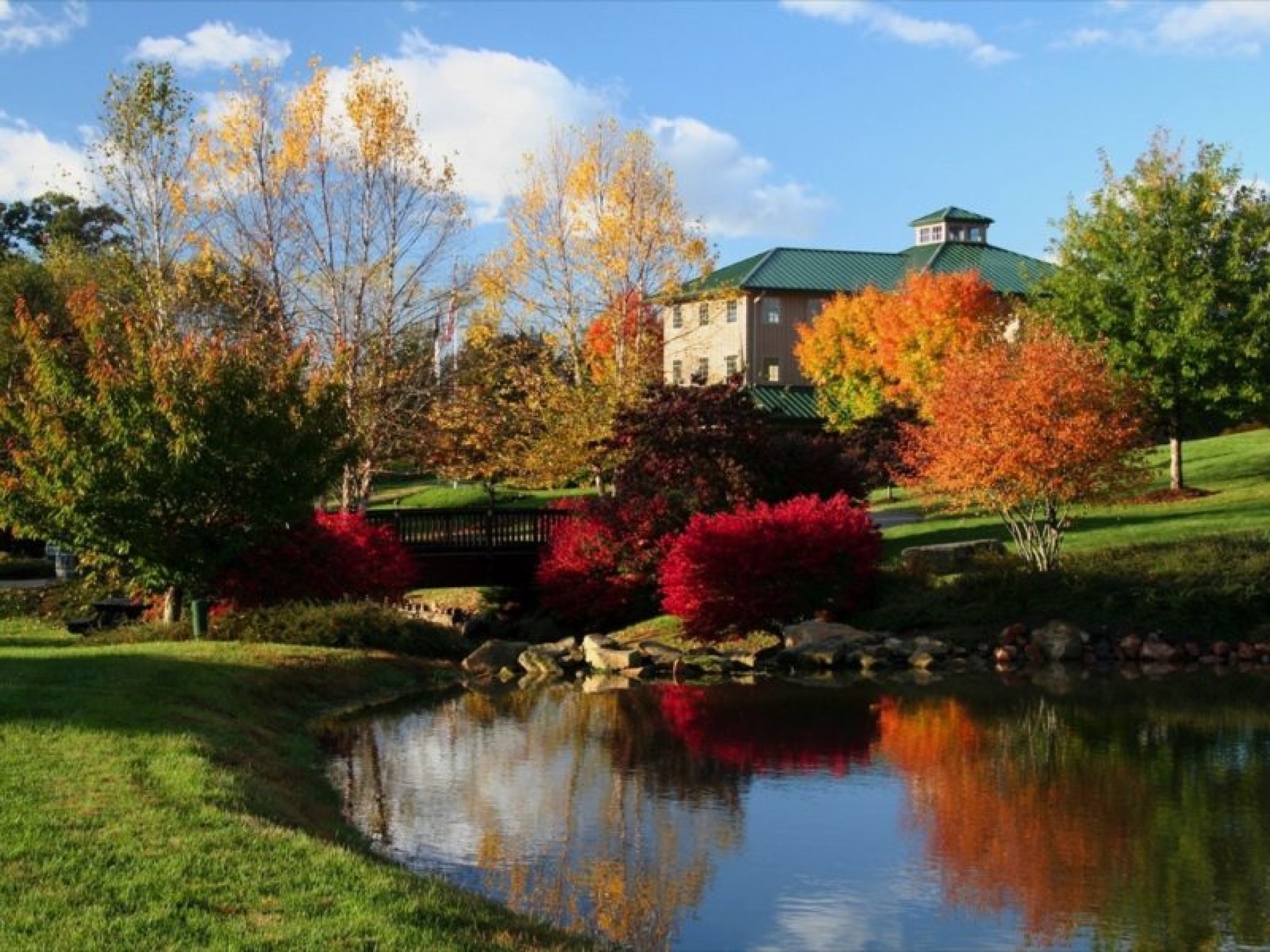 EasY Radio loves to host travel excursions. For information and to be on our contact list get in touch with Sandra Horton - AAA Expert!
We're booking NOW for a Four Day excursion to Shelton Vineyards in North Carolina, and other vineyards as well. Wine, food, entertainment, and the glory of autumn in North Carolina. October 27-30
We're planning our annual BILTMORE Christmas Excursion coming December 8-11, 2022. It's loaded with tours, dinners, and special events.
Here's how to book your vacation:
Sandra Horton - 919-832-0543
sdhorton@aaacarolinas.com