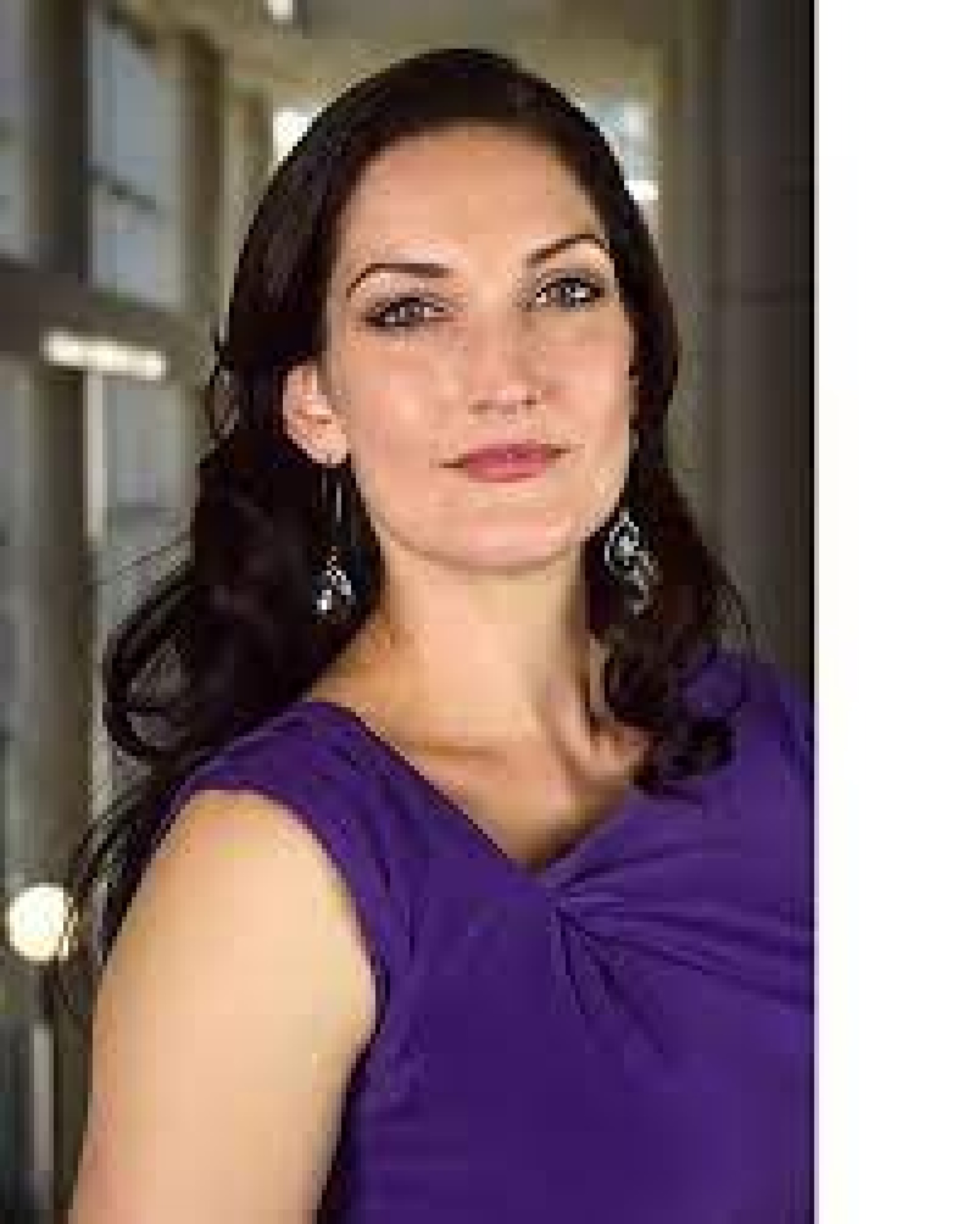 Photo Credit: Madeline Martin - Author of The Librarian Spy
Litchfield Books present Best Selling Authors each week. These author luncheons offer a chance to meet the authors, purchase books, and meet with other people who love books and reading. All events can be booked at Litchfield Books.
Coming up? Madeline Martin, Diane McPhail, Catherine McKenzie, Louisa Treger, Kristina McMorris, Linda Cohen Loigman, and more announced soon!