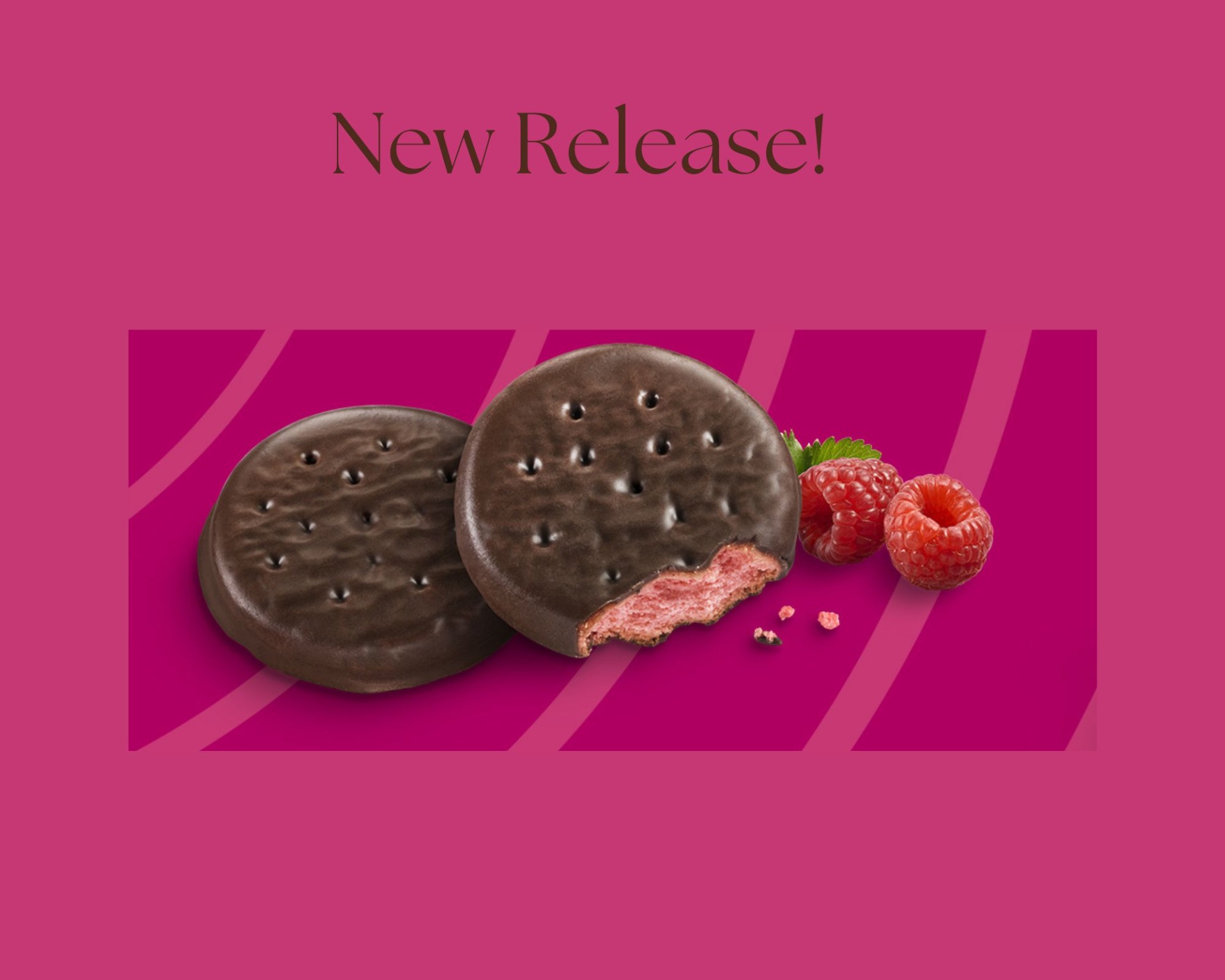 This year, the Girl Scouts announced details about a new cookie, the Raspberry Rally, and it will be available online shortly.
The Raspberry Rally cookie is similar to a Thin Mint cookie. Instead of mint flavoring though, it will incorporate a raspberry flavor. So, Raspberry Rally's are thin and crispy with a raspberry surprise and a chocolately coating.
They sound so good.
The only caveat is that it is an online-exclusive cookie. So, they can be purchased online and shipped to your home. As a result, the can only be available once the Girl Scouts open national shipping, which isn't until the end of the month.
These cookies and national shipping will be available starting on February 27th!