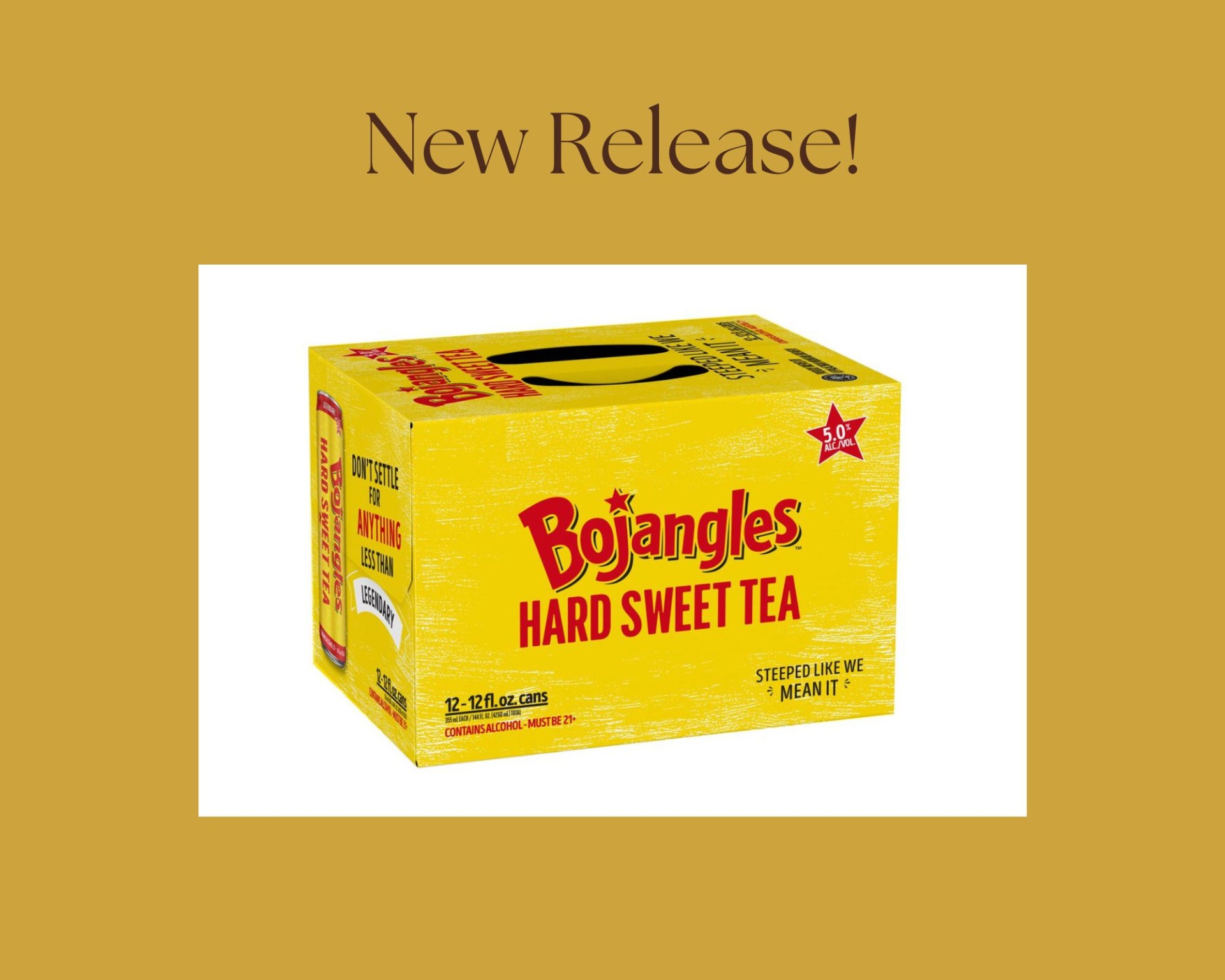 A few months back, Bojangles, in collaboration with Appalachian Mountain Brewery, announced they'd soon be bringing hard sweet tea to shelves in NC and SC!
This drink will be similar to Bojangles legendary iced tea, sweetened with real cane sugar, but it will include an alcoholic kick! So, only those 21+ will be able to enjoy.
Bojangles Hard Sweet Tea will be out in stores in March in the form of 12-ounce cans in a 12-pack and individual 16-ounce cans .
It's important to note, it will not be sold in Bojangles locations. It will only be available in retailers like Circle K, Sheetz, Walmart, Food Lion and a few others in NC and SC.