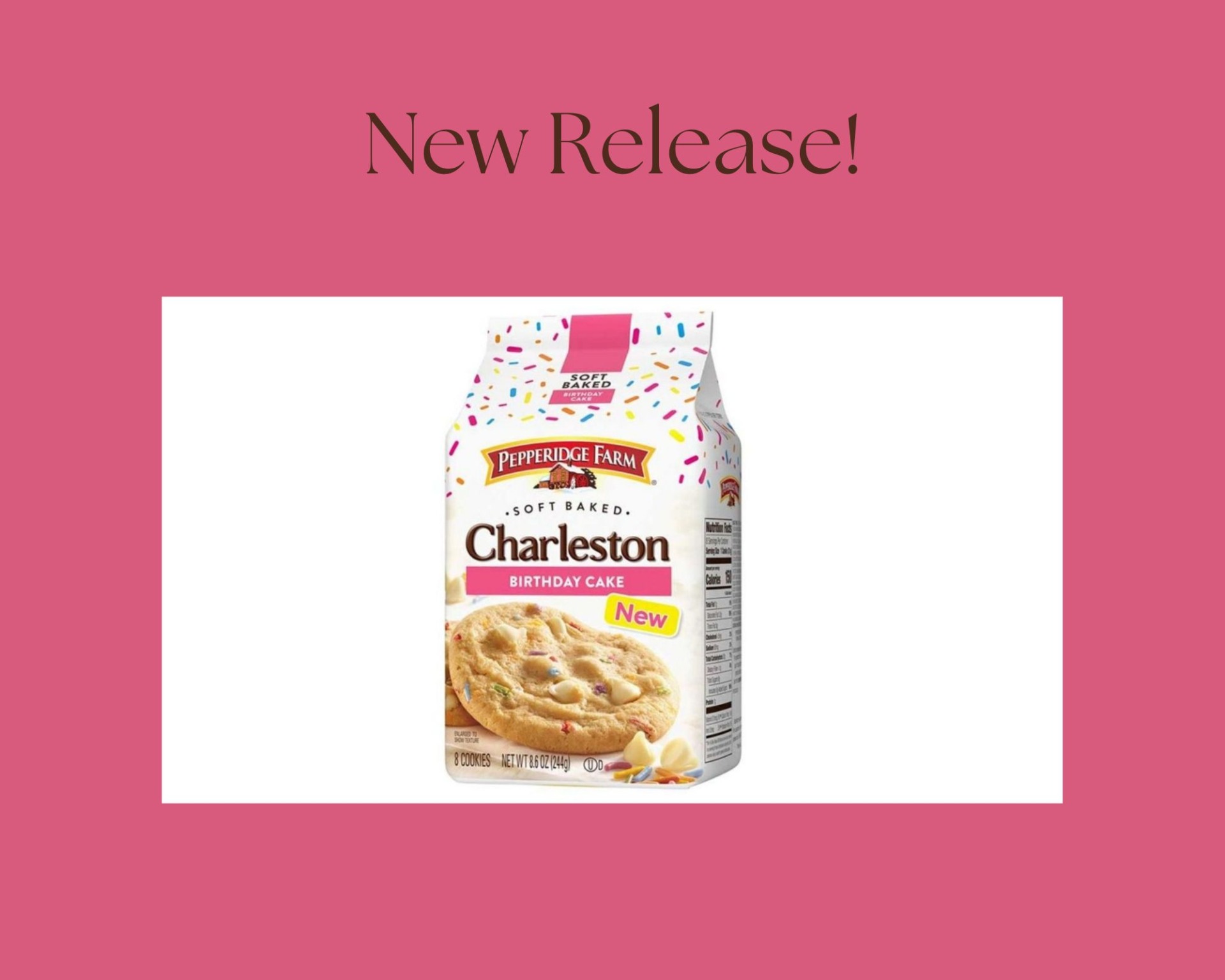 Charleston, a few hours from Myrtle Beach and a popular destination to celebrate life's milestones, inspired Pepperidge Farm's most recent cookie!
Pepperidge Farm's new, soft-baked Charleston Birthday Cake cookies are made with white chocolate chips and cage-free eggs. These treats are also sprinkled with some fun colors to mimic one of Charleston's most famous streets and views, Rainbow Row.
They are now available in stores, and you don't need a special occasion to buy and enjoy these goodies!