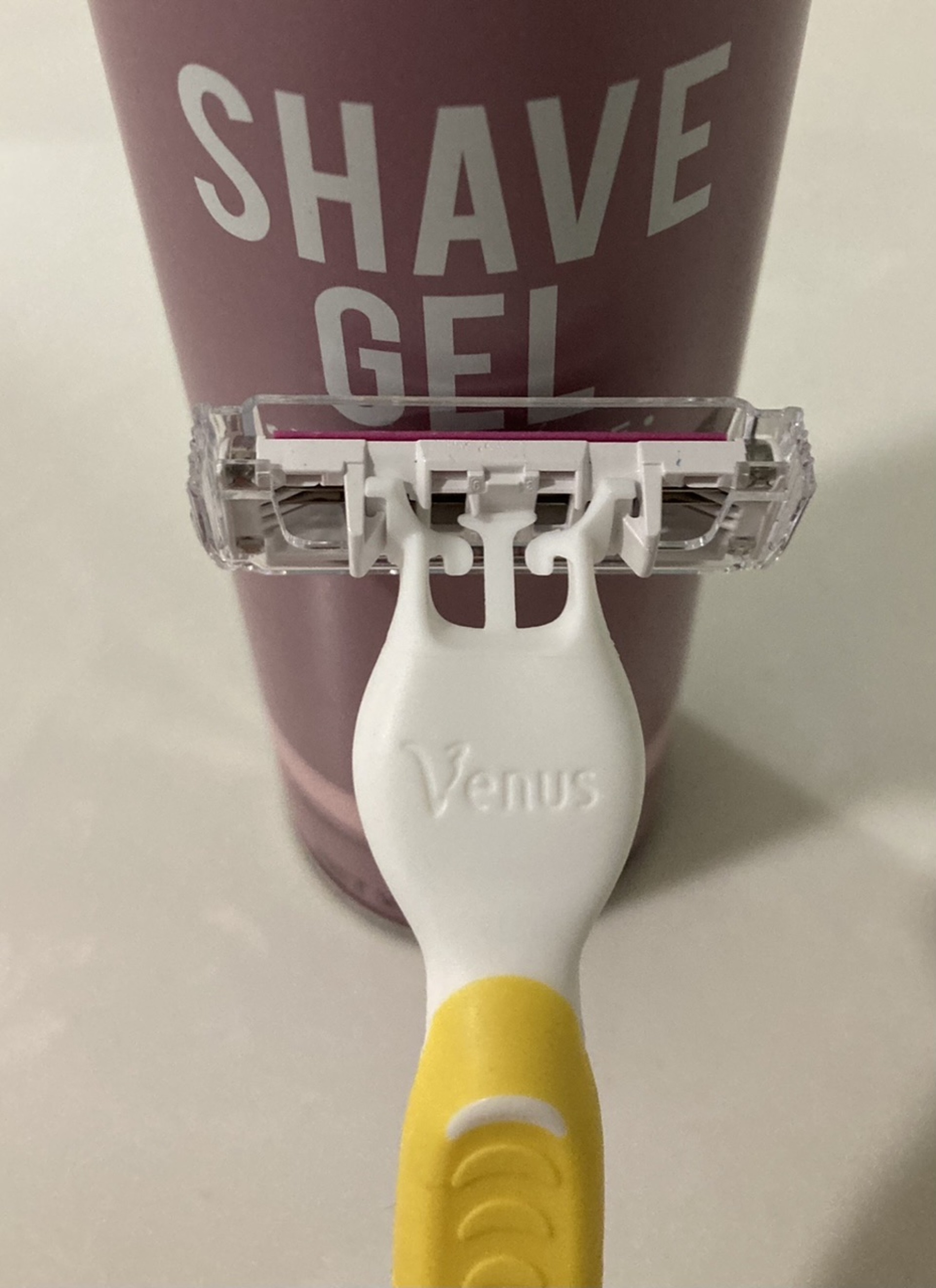 Melissa Bridges, the Marketing Director and Sexual Health Ambassador of Badd Kitty, reveals another secret to shaving, to experiencing flawless and smooth skin.
As of now, she's shared it's important to know what we are putting on our skin, to look at the list of ingredients for irritants and chemicals. Last week, we went over how many of these products also contain drying agents, which doesn't help our skin when it comes to shaving; so, be sure to utilize moisturizing products.
For unblemished skin after shaving, it's not all about what we use, though. How we shave is also a contributing factor.
Below, Melissa explains more.
Don't forget to check back for our last episode of this series next week, and be sure to follow our podcast more information on a wide-range of women's topics coming soon!