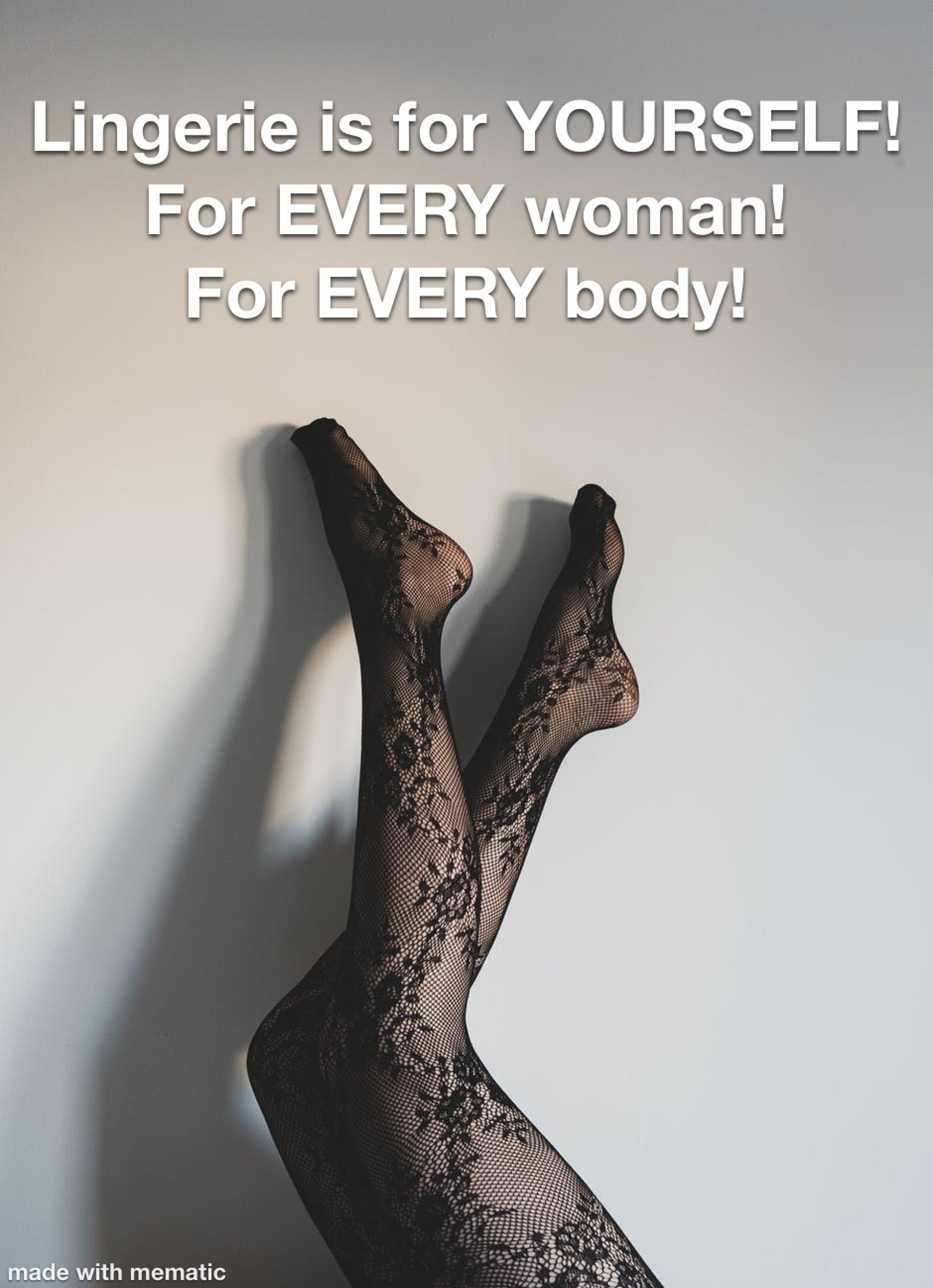 Before my recent chats with Melissa Bridges of Badd Kitty, I used to think of lingerie as red Teddy's or black underwear and a matching bra!
I didn't realize there were so many designs, and I surely didn't know the names of the pieces, how they differed from each other or how they were available in so many fun colors.
Melissa goes over a few popular styles and colors, for women AND men, in our most recent episode below!
I hope you've enjoyed this series as much as I have.
I've learned so much from Melissa during our talks like how lingerie is for EVERY body, how the PURRfect piece will be comfortable, sexy (highlighting areas you love/camouflaging the areas you're not crazy about) and confidence-inspiring and how it's meant for YOU, ANYTIME!
If you're looking to buy lingerie, or if you'd like to add to your collection, stop in one of the three Badd Kitty locations on the Grand Strand. Browse through their size, and gender, inclusive lingerie! Their knowledgeable associates will treat you like a friend the minute you walk through the door, and they can help you find that PURRfect piece, whether you know what you're looking for or not.
Then, join us next week to learn how to care for it!
Melissa will share a really handy, simple trick when it comes to cleaning those delicates.
Want more Woman to Woman? Check out the first episode of our Shaving Series - it's a game changer!