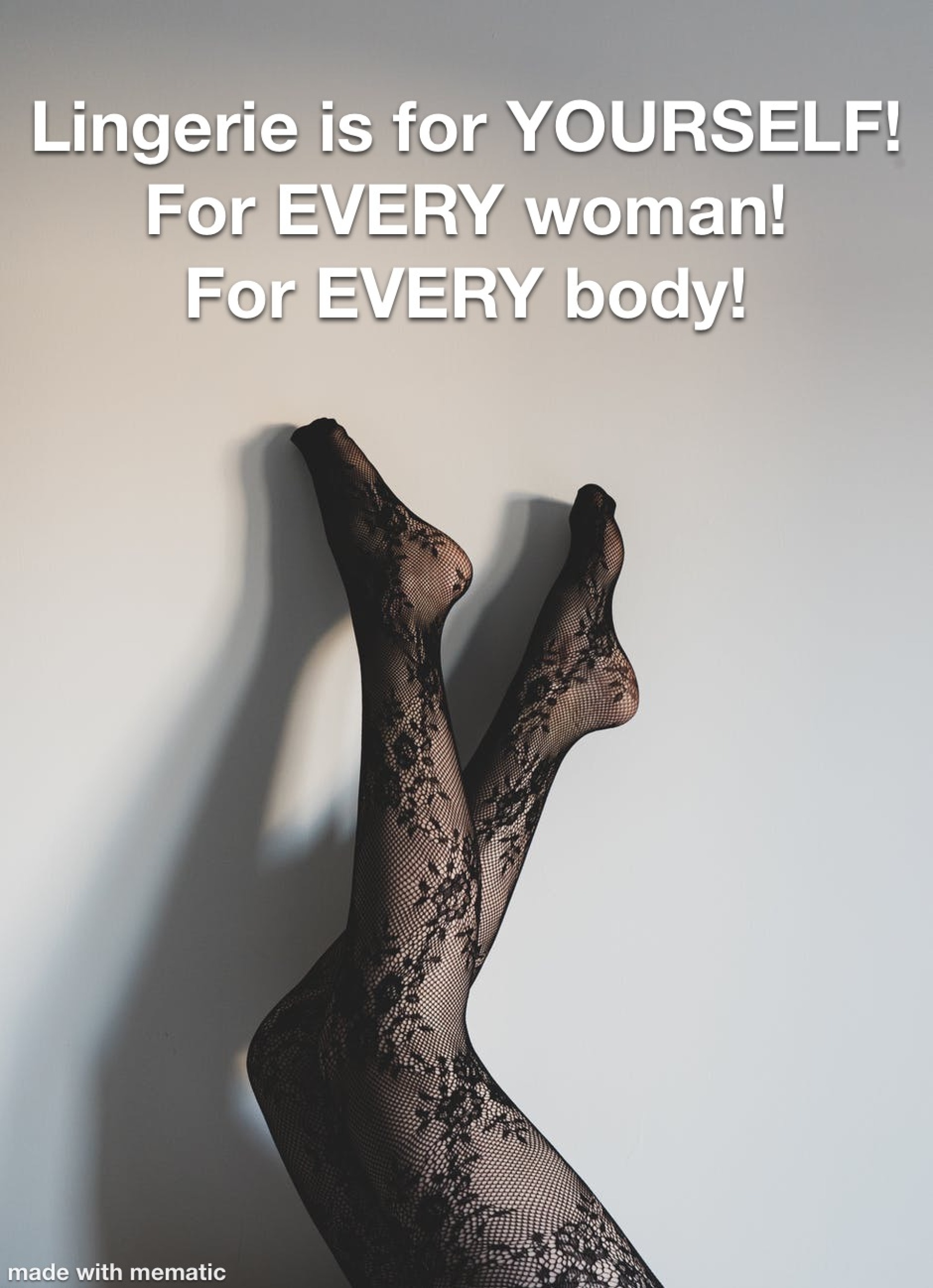 Lingerie is meant for EVERY body, in AND out of the bedroom, regardless of a partner.
It's meant for YOU, to help you feel sexy.
There's nothing sexier than confidence, right?
RIGHT!
Sometimes though, confidence is lacking, and sometimes, sometimes is more often than not.
Trust me, I know. Melissa knows. I feel like every person's been there!
When we feel that way though, when we're down about how we look or we can't stand the sight of a certain body part, we avoid tight, revealing, and/or eye-attracting clothes, like lingerie!
They'd just expose it all, highlight those problem areas, leave us bare and vulnerable, right?
WRONG!
In our new series, Melissa Bridges, Sexual Health Ambassador of Badd Kitty, explains how lingerie is for EVERY woman, ANY time. Hear our conversation, our introduction to the world of lingerie, below!
Don't forget to check back and follow us over the next couple of weeks as we reveal how to choose the PURRfect piece, how Badd Kitty can help and how to care for it!