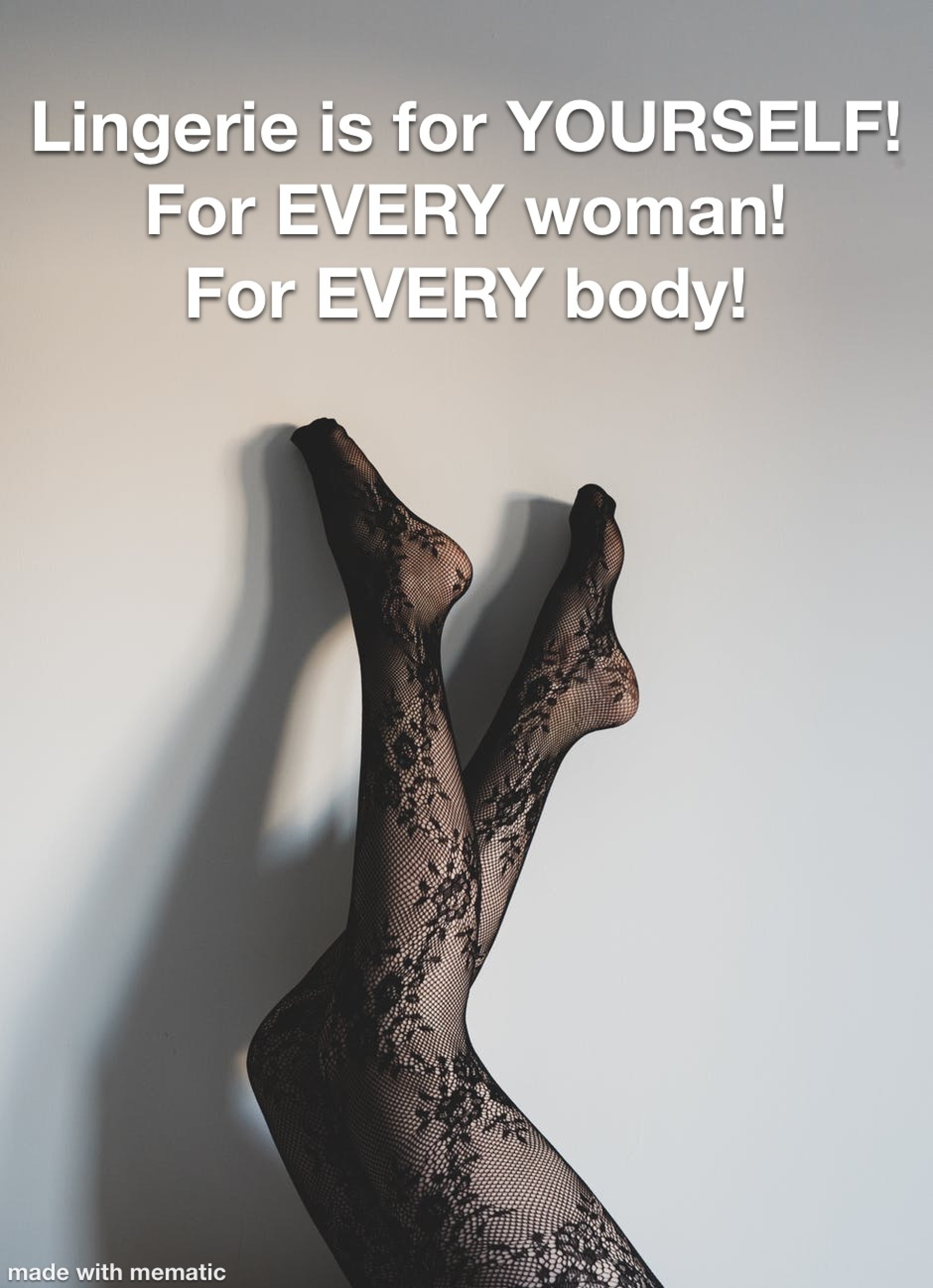 Despite popular belief, lingerie is not meant for a partner or for holidays, celebrations or anniversaries.
Don't get us wrong, it can be worn for your significant other and on those special occasions, but it can be donned outside of those occurrences too.
In fact, it's encouraged!
Lingerie is meant for YOU, to give you that confidence boost in and out of the bedroom.
Buy an item for yourself, and wear it whenever you want to, even if it's a regular, boring ole' work day!
Because why not?
In this week's episode, Melissa Bridges, with Badd Kitty, shares a recent and recurring experience in one of their stores, and it really hits home.
She'll also share another hack to buying lingerie!
Be sure to listen to last week's episode for more tips on how to find a lingerie set that fits you, highlighting and accentuating the areas you love while camouflaging the places you're not crazy about.
Annnnnd don't forget to check back over the next two weeks as well. More to come on the styles, colors and sizes Badd Kitty offers. Plus, we'll talk how to care for those delicates.