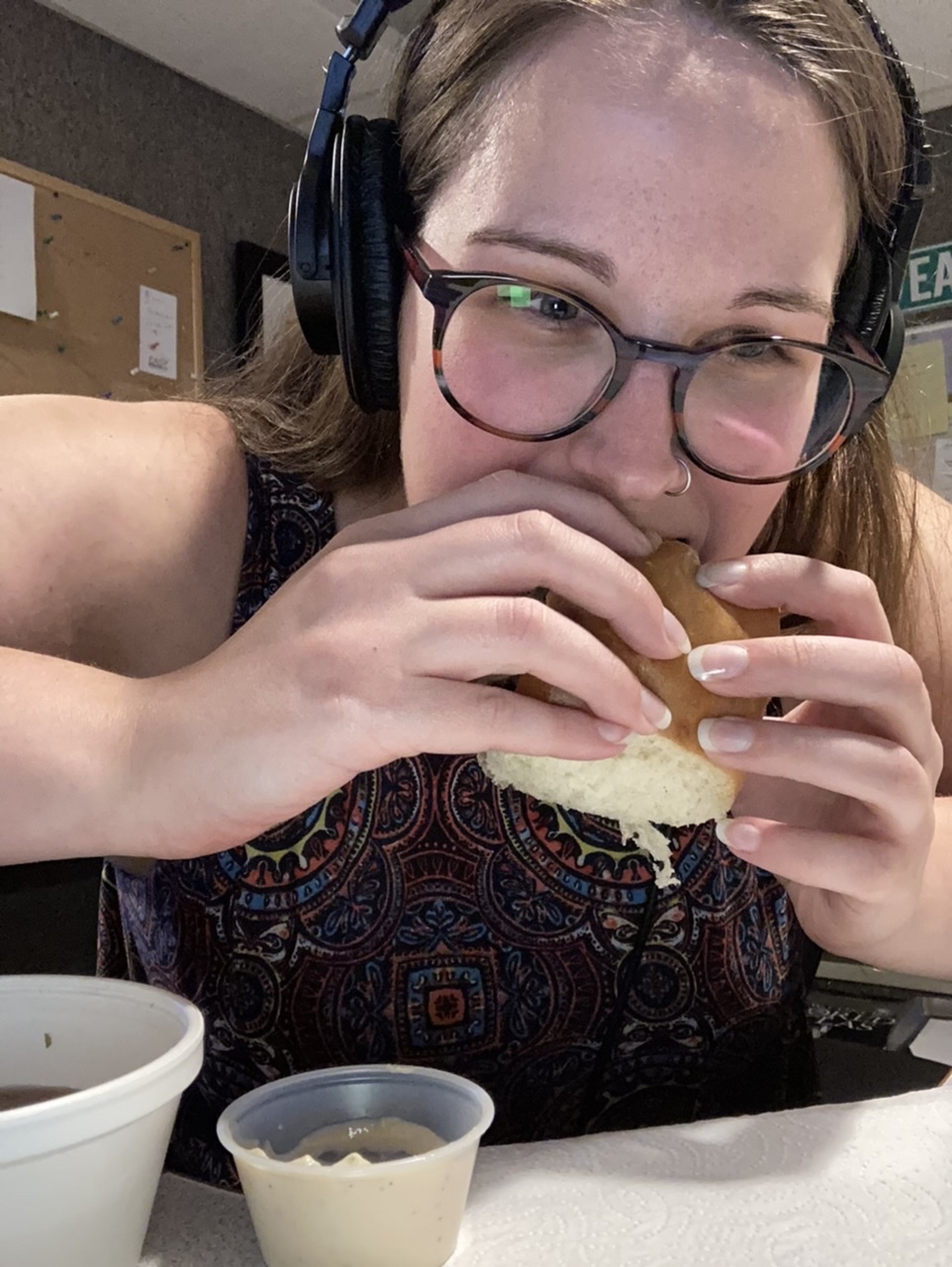 Yeah, anyone can grab two slices of bread and make a sandwich, but NO ONE can create a sandwich like Dagwood's Deli.
How this area's sandwich staple came to be is quite the story!
It starts with Scott Lee of Lee's Farmer's Market! He opened the original Dagwood's Deli, the first location, in Myrtle Beach. Then, John Staton bought the establishment in 1988. After that, he purchased the space next door, and he turned the old wig shop into Bumstead's Pub.
After taking those two concepts, and adding the idea of full-service, Dagwood's Deli & Sports Bar in Surfside Beach was created!
Crazy, right?
Our community can be so small and interconnected!
All three locations excel in different aspects, and they all have their own feel.
For example, Dagwood's Deli in Myrtle Beach is your typical deli, and Bumstead's Pub is a traditional pub. Dagwood's Deli & Sports Bar is the best of both of those worlds.
They have the space to fit whatever it is you need in Surfside Beach!
Want to go to a bar? They got it. Want to skip cooking but still have a wonderful, fresh meal with your family? You'll feel right at home there. Need a space big enough for a private party? They've got you covered. Want to sit out on their patio with your furry best friend? You can do that there too! How about a few beers while your favorite team's playing? You'll find WHATEVER game you want, and others, on their TV's. They've got a gazillion of them, minimum, throughout their restaurant, in the booths and even hanging outside.
No matter which area you go to, heck, no matter which builidng you visit, you're guaranteed to enjoy a BOMB, quality sandwich made with fresh and handmade ingredients.
Everyone's got their favorites. Before our talk, I always went for the Southwestern Chicken Sub or their Caribbean Jerk Chicken Sub. I've got a new go-to now, though.
Their Prime Rib Philly!
Their Prime Rib Philly consists of shaved prime rib, with warm, melty provolone, sauteed mushrooms and caramelized onions, on a HUGE, pillow sub. It's served along with, and you won't want to skip these, their sharp, horseradish mayonnaise and flavorful homemade au jus.
I had to mimic Guy Fieri's hunch technique for that bad boy!
It's a masterpiece. All their subs are, honestly.
Just look at all they have to offer on their menu, and be sure to swing by at least one their locations, whether it be in Surfside Beach, at the deli or Bumstead's Pub in Myrtle Beach or in North Myrtle Beach when they open early next year!
Hear more about the beginning of Dagwood's Deli, and their expansion, below! You'll also learn more about some of their top selling sandwiches and how they're unlike any other.