Want to Win?
Bravo Broadway 2022
Register to win a pair of tickets to BRAVO BROADWAY! The Long Bay Symphony is joined by three amazing Broadway stars on February 19th at the Myrtle Beach Performing Arts Center ath MBHS. COURTESY of HTC. This is Life. Connect with it.
Enter Contest
THIS IS HOME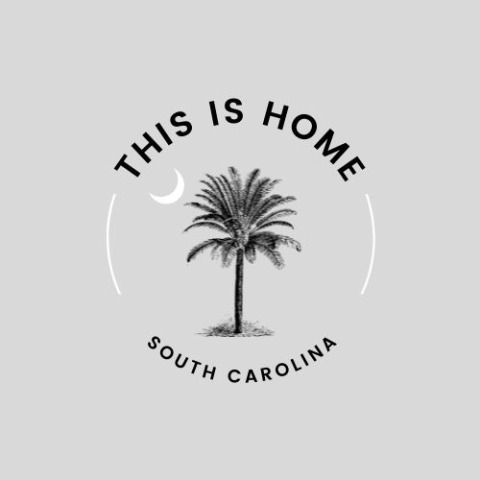 See it. Snap it. Share it!
Submit pictures of HOME, whether it's of nature, an act of kindness, animals, or others. Whatever makes you smile, or leaves you in wonder, that's related to our area, HOME.
Then, fill out the form, and attach your snapshot.
It's that EASY.
After, check our Facebook every Monday morning for a picture of HOME.
You may see yours!
Enter Contest
Contest Rules
Specific promotions may have additional contest rules.
You may win any specific contest or promotion just once in any 30 day period.
You may win just once for any other specific contest of a limited length, regardless of the 30-day rule.
You must be at least 21 years of age.
All prizes must be picked up within 30 days of winning.
All prizes must be picked up by the winner.
All decisions for all contests made by EASY Radio are final.
Contest rules are subject to change without prior notice.
No substitution of prizes.
Employees and their families are not eligible to participate in any contest. Other exclusions may apply to all contests.