Connect with your favorite personalities at EASY Radio.
Weekdays · 6:00am to 10:00am
It all began at a small, 1000 watt AM Radio station in Western New York.
Show Page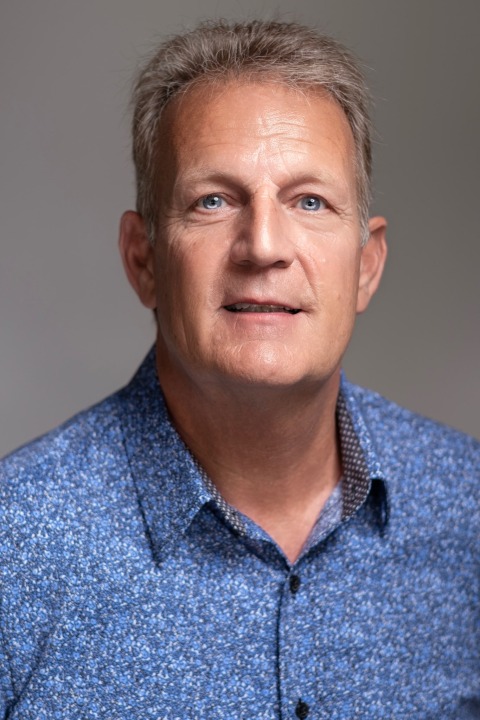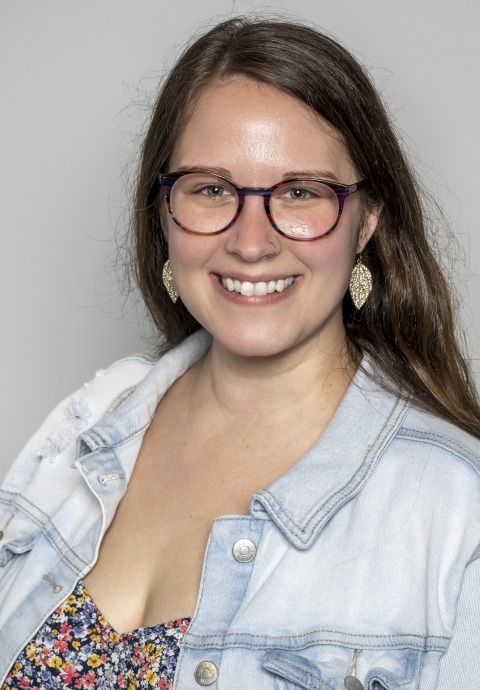 Weekdays · 2:00pm to 6:00pm
Chelsey Rene was born and raised in southwest Virginia, and she bleeds orange and maroon, at least until her student debt is paid off.
Show Page