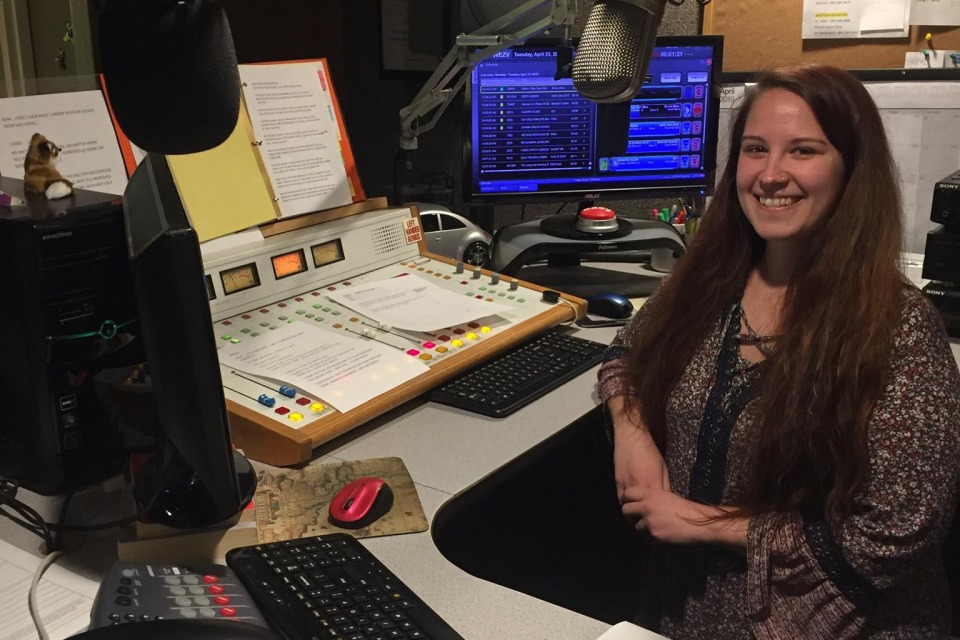 Chelsey Rene
Weekdays · 10:00am to 3:00pm
About Chelsey Rene
Chelsey Rene was born and raised in southwest Virginia, and she bleeds orange and maroon, at least until her student debt is paid off.
Follow Chelsey Rene
For a limited time, at participating Taco Bell's, enjoy a new box meal!
During the month of love, we'll have an awesome giveaway that'll make it easy to treat yourself!
The Hefe-Weizen from Olde Hickory Brewing is a unique, easy-to-drink German-style beer.
Frito-Lay's released ANOTHER, new, crunchy snack.
Sometimes, you just don't want a beer or a glass of wine! Cue the hard seltzer.
Pepsi is rolling out a new drink, one that's replacing their staple lemon-lime soda!
Starbucks has rolled their winter menu, and it includes two fan favorites and a new drink!
Call me basic, but I love this beer! (That's why I'm keeping this up for another week, I haven't moved on from it yet.)
Check out my favorites, and highlights, of the year!
Dunkin's rolling out a winter menu soon!
With the cooler temperatures, warm up with this coffee drink from Local Eat Drink Celebrate in Pawleys Island.
Taco Bell is looking into making one limited time offering, permanent!