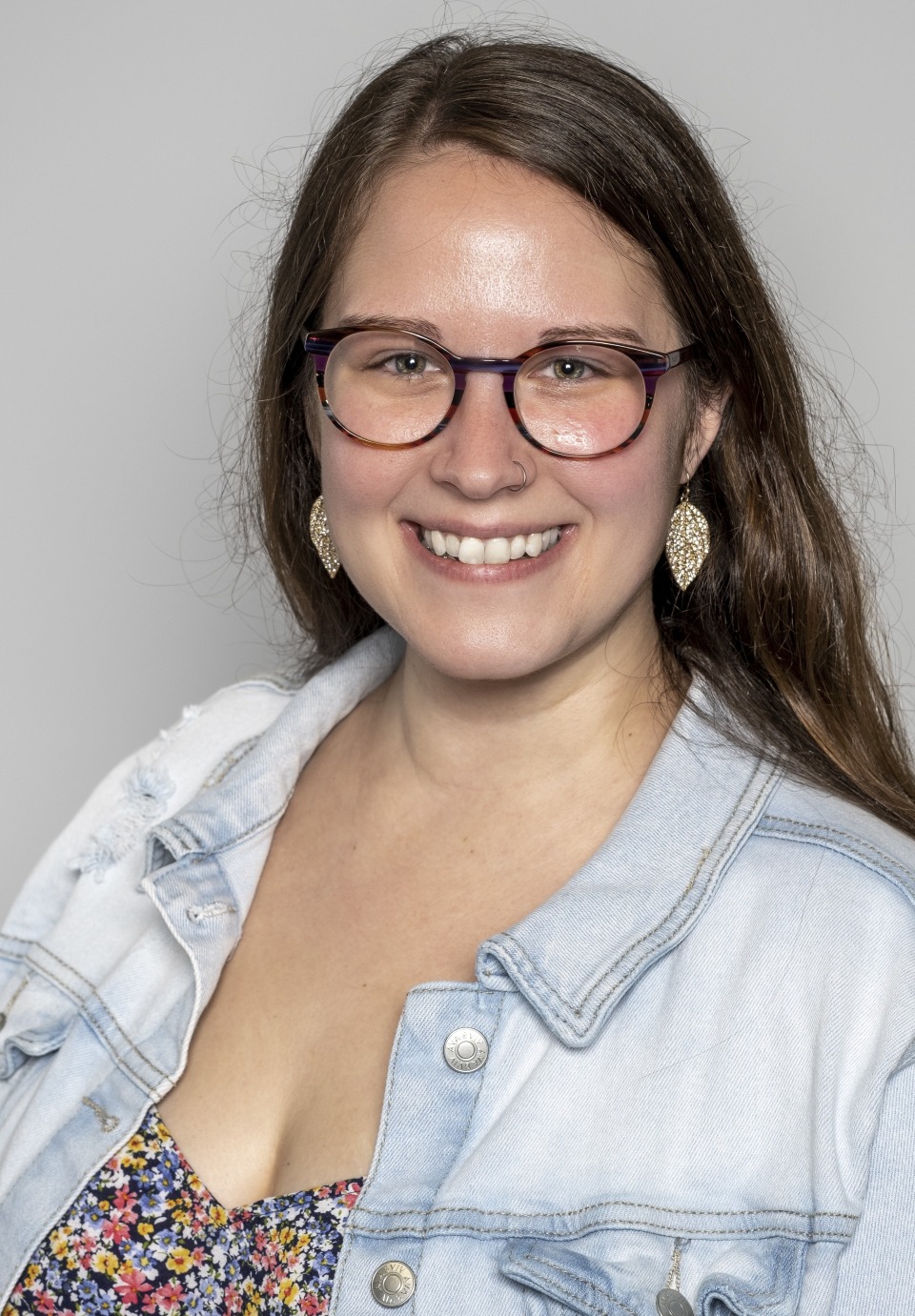 Chelsey Rene
Weekdays · 2:00pm to 6:00pm
About Chelsey Rene
Chelsey Rene was born and raised in southwest Virginia, and she bleeds orange and maroon, at least until her student debt is paid off.
Follow Chelsey Rene
Summer may be gone, but area happenings are heating up this week!
There's nothing wrong with a pre-made pancake mix, but, when you want a pancake that's a little different, try this recipe!
Celebrate National Rum Day with a Miami Vice!
Celebrate National S'mores Day with the classic summer treat, or, try these bars!
The winners of our weekly, online game will continue to have the chance to win a SPECIAL prize!
Week 4 of college football is here!
There's numerous ways to kick off the start of fall this week and weekend! Check out what's happening in the area.
Clemson football continues this weekend on EASY!
It's going to be a beautiful, and busy, weekend at the beach. There's a lot going on, especially on Saturday!
We'll have full coverage!
Summer may be winding down, but the events in our area are only ramping up! See what's happening through next Monday.
Between the end of summer parties, Oktoberfest kickoffs and Labor Day festivities, it's going to be a good week and weekend along the Grand Strand and beyond!