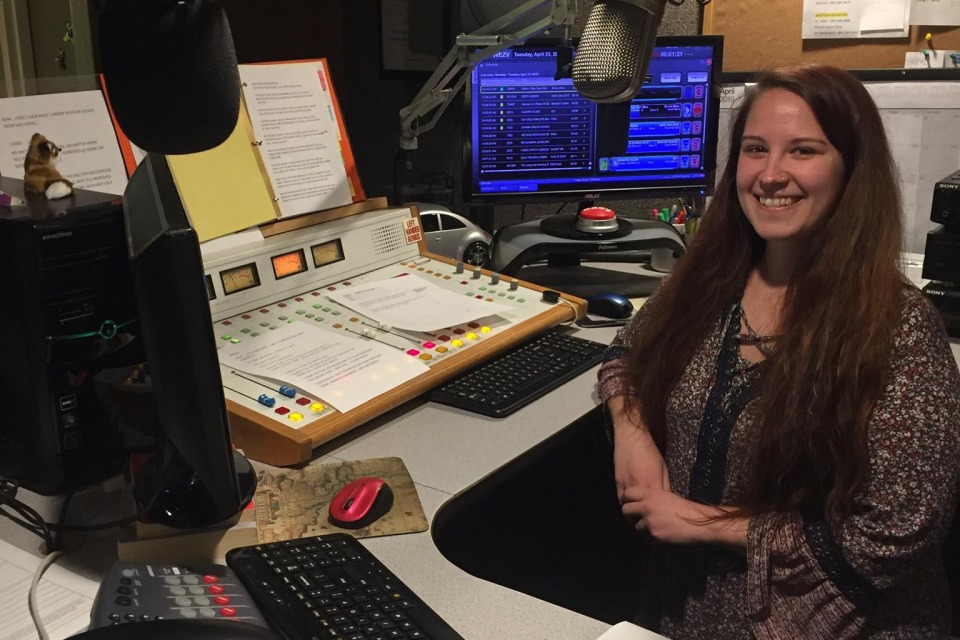 Chelsey Rene
Weekdays · 10:00am to 3:00pm
About Chelsey Rene
Chelsey Rene was born and raised in southwest Virginia, and she bleeds orange and maroon, at least until her student debt is paid off.
Follow Chelsey Rene
It's summertime at the beach, so you can catch entertainment up and down the area nightly!
Oreo's releasing a flavor that blends their classic golden cookie with a classic fair treat.
This version of a Moscow Mule is PERFECT for summer!
It's beginning to feel like summer at the beach with all these activities!
In this episode, we cover ways bicyclists can stay safe on the roadway and ways drivers can help share the road to ensure their safety!
Sonic is getting us in the summer spirit with a new float!
They've been around for awhile, but I'm just now jumping on the Twisted Tea wagon!
There's lots to do in the area this week, and with Memorial Weekend coming up, there's numerous ways to remember those who died while serving in the US Military. Check out our extensive list of events!
Hold the pop! You won't need it to for this ice cream float.
This beer is like Strawberry Shortcake, in liquid form!
In addition to an upcoming production of "Grease," there's two BIG festivals happening this weekend!
Krispy Kreme's offering a mini collection of doughnuts for Mother's Day!