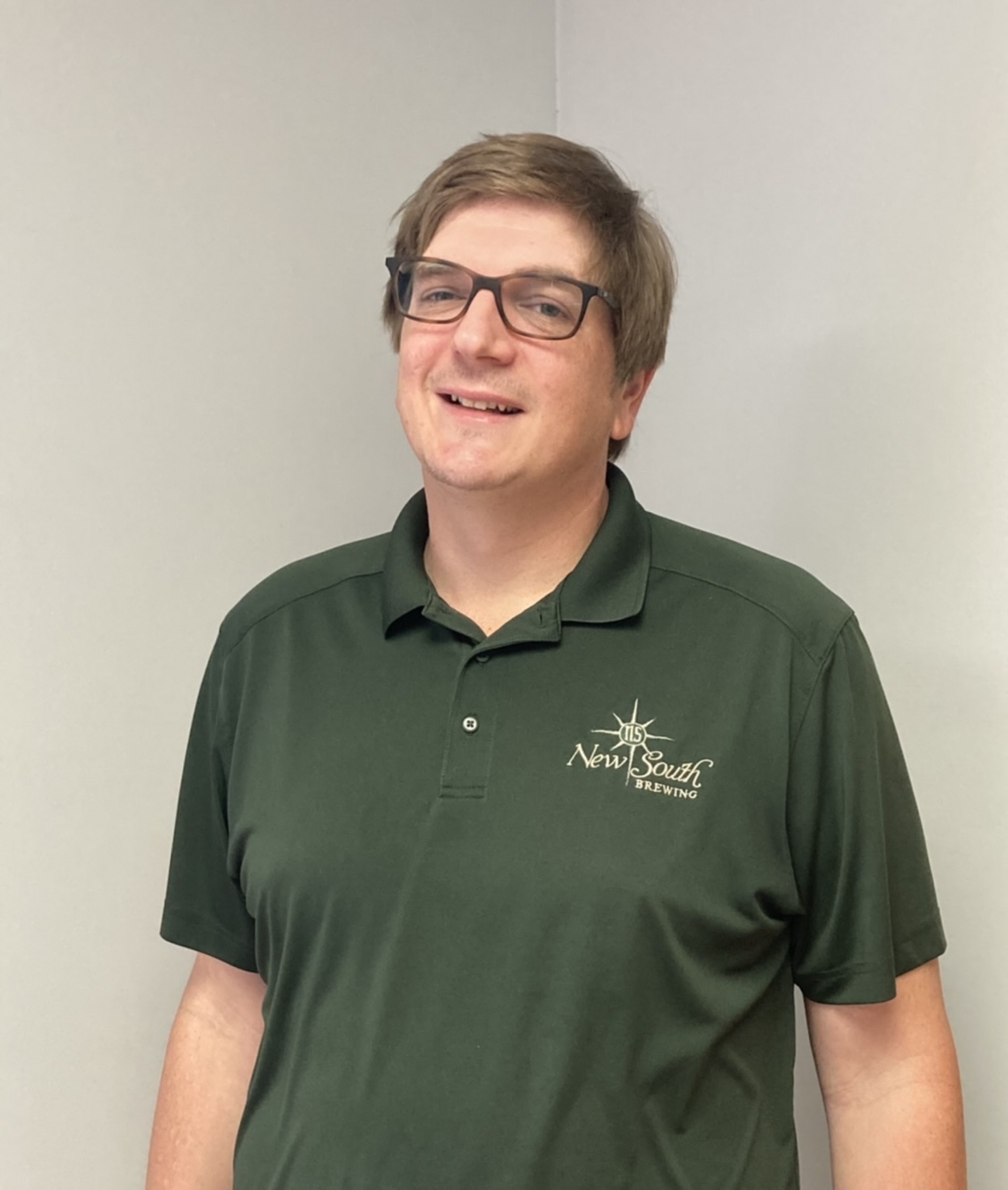 LOCAL Eat, Drink Celebrate, in the middle of The Hammock Shops Village in Pawleys Island, enfolds and showcases the heart of our community.
Many businesses support local vendors and artist, but no one (that I know of) does it quite like LOCAL Eat, Drink, Celebrate.
The building itself is rich in history, and throughout the years, many businesses have come and gone in that location.
However, Owner and General Manager John Dabrowski and Chef Keith Estabrook have taken this place and made it their own.
They've created a space and menu for EVERYONE and ANY occasion!
There's a family-friendly dining area, as well as a bar and dining room for those 18 and older, and they have a banquet room.
Many of their offerings are also customizable. Whether you're a a meat-eater, vegan or gluten-free, you'll see up-front, in the form of symbols, how it can be altered to fit your needs.
They cater to every appetite size too! They provide quick bites, shareable appetizers, small plates, and entrees.
Their menu focuses on local ingredients from other local businesses and BEER.
I sampled their house-made Sweet Potato Hummus with firecracker carrots and crudites. They roast their own sweet potatoes for this, and make their own pickled carrots.
It's soooooooo good. Their hummus is slightly sweeter than regular hummus, and it balances well with the carrots that are packed with flavor and a little bit of heat.
I also tasted their Peanut Butter Pie, which is unlike any other peanut butter pie you've seen or tasted!
The base consists of a brownie that's topped with a light, creamy peanut butter mouse whipped with Buffalo Trace and the Nut Brown Ale from New South Brewing Company. It's coated in a chocolate ganache, and it's sprinkled with crushed peanuts and Maldon salt.
The texture, and the sweet and salty combo, takes this decadent dessert to the next level!
For more info about LOCAL Eat, Drink, Celebrate, and to see their menu, go to their website.
Be sure to follow them on Facebook for upcoming events, pairings, musicians and specials! They've always got something on tap.
Listen to our conversation below for more LOCAL.