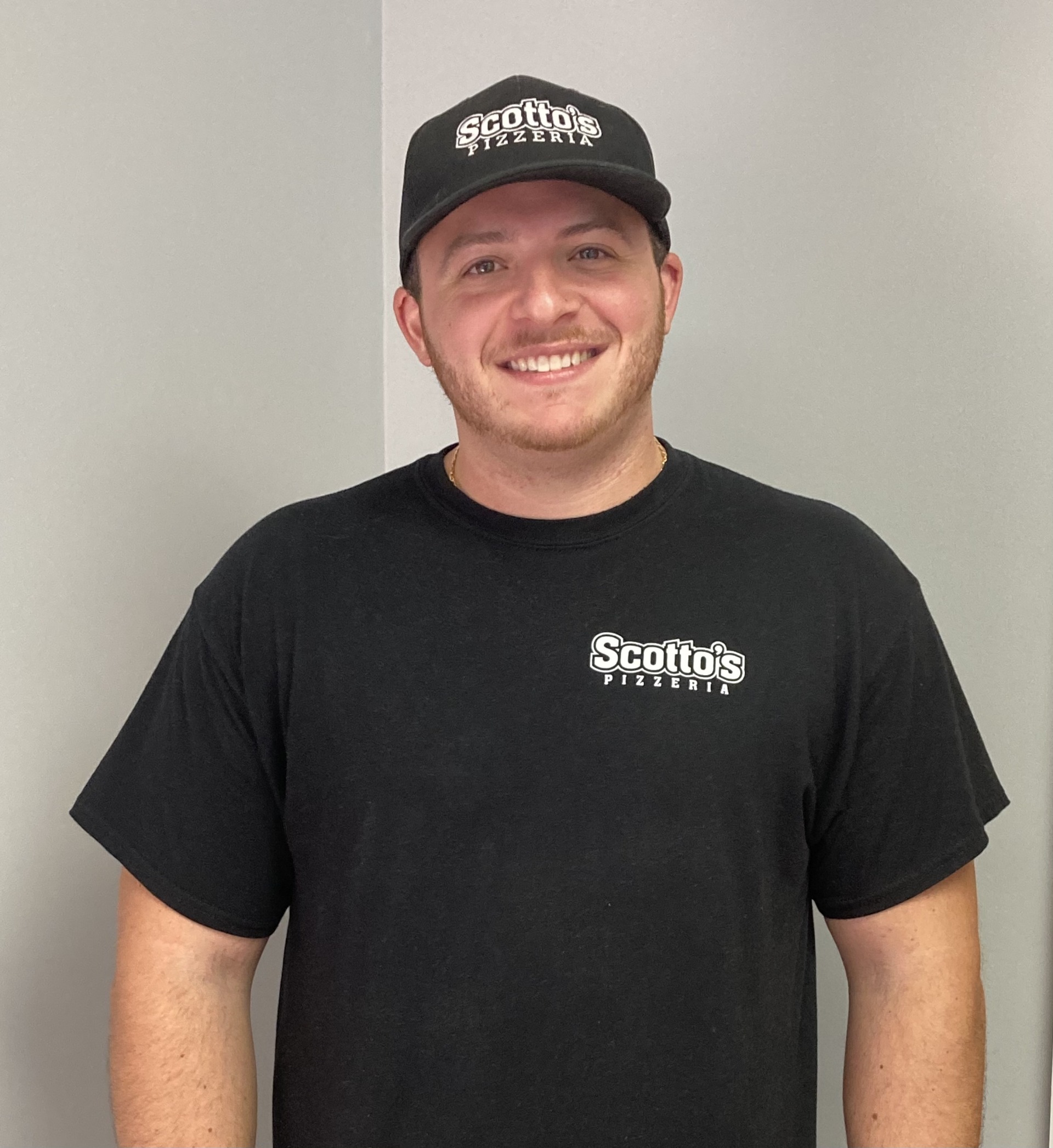 Although Scotto's Pizzeria is relatively new to the area, they know how to make a pizza, a pizza straight from Italy.
Tony Scotto's parents immigrated from Naples, Italy, to America when they were both young. His dad got into the restaurant business, and he's been doing it for decades since then. Now though, the younger generation, like Tony and his cousin, are getting involved.
You'll find both working hard, in the front and back, at Scotto's Pizzeria in Myrtle Beach. It opened in April of 2019 on River Oaks Drive, in the Food Lion Shopping Center across from Bellegrove Preserve in Carolina Forest and the Lively at Carolina Forest.
Their staple is, as the name suggests, pizza, a Naples-style pie! The crust on their pizza is thin and crispy, and it's topped with homemade sauce and fresh mozzarella. They offer a variety of fresh pizzas, but they've also got you covered when it comes to pasta, subs, burgers, wraps and more.
Oh, and I can't forget the bomb desserts, especially their cannoli's! I've never been a fan...until now! Their shells are crisp, giving it a crunch. The filling, also homemade, is creamy, and the chocolate chips and powdered sugar make it a slightly sweet dessert.
For more information, to see their extensive menu or to place an order, got to Scotto's Pizzeria.