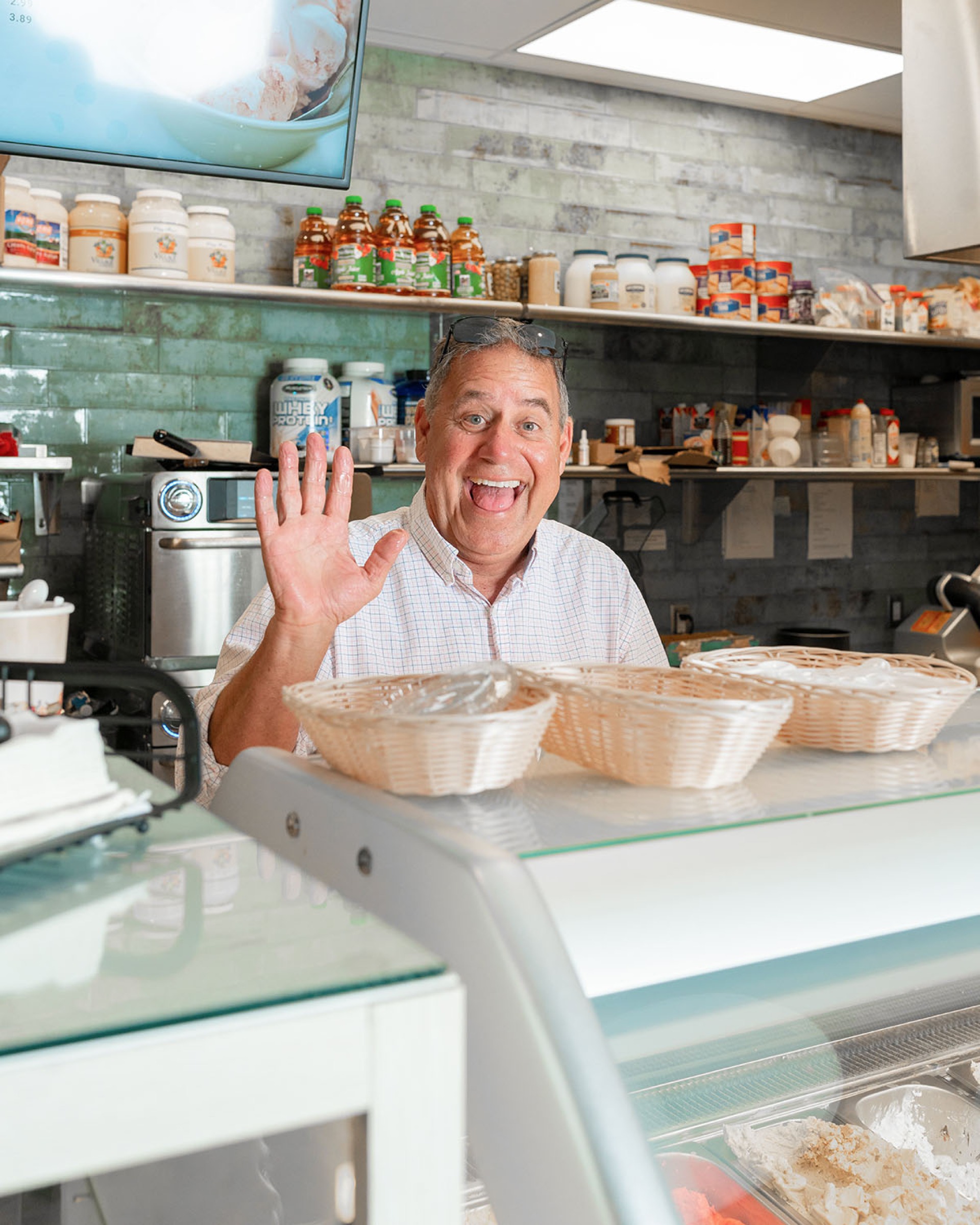 Photo Credit: Cafe Gelato
Cafe Gelato is known for their refreshing Italian ice cream, but they are also a full-service cafe!
Owner Doug Lammers, and some of his family members, made this unique, one-stop endeavor, which used to be a bank, possible.
They bought the abandoned building on the corner of 79th Avenue and North Kings Highway in Myrtle Beach a few years ago, and they opened the cafe in 2019.
Thankfully, they kept the drive-thru, so they were able to utilize that feature during the pandemic.
Now, it's a big part of their operations.
So, whether you want to dine in, or call ahead and take out, or swing by to place an order without leaving your car, Cafe Gelato can accommodate your needs and your appetite!
Whether you're craving breakfast, lunch or dinner with dessert, or just a sweet pick-me-up, Cafe Gelato is the place to go.
Listen to our conversation with Lammers below to hear more about their start, operations and menu.
We also get the scoop on what makes gelato, gelato, and Cafe Gelato sets theirs apart from others!