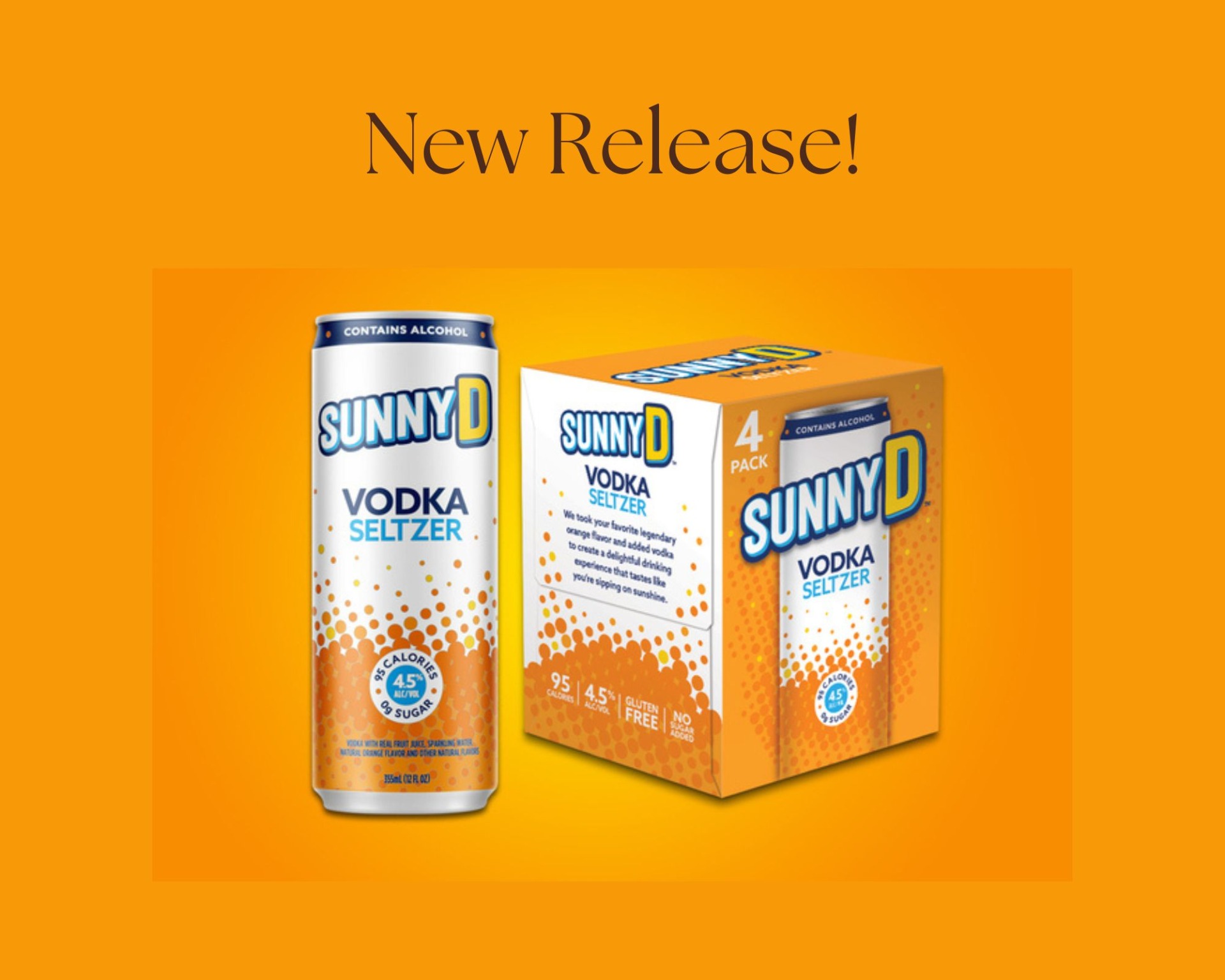 SunnyD's releasing a new adult drink, with the classic bold, tangy flavor and an extra alcoholic kick, for people who are 21 and older!
Keep an eye out for SunnyD Vodka Seltzer rolling out to shelves this weekend.
In a news release, the chief marketing officer shared that, "Consumers are passionate about his iconic brand, rooted in nostalgia but with a taste that resonates today. Many have told us that they enjoy SunnyD as a mixer and asked for this product. So we looked at the hard seltzer category, and thought, good, but we can do better. And SunnyD Vodka Seltzer was born."
The slim cans, 12 ounces, will be available for individual purchase or in a 4-pack, and they will be coming to select Walmart stores, nationwide, starting this weekend!