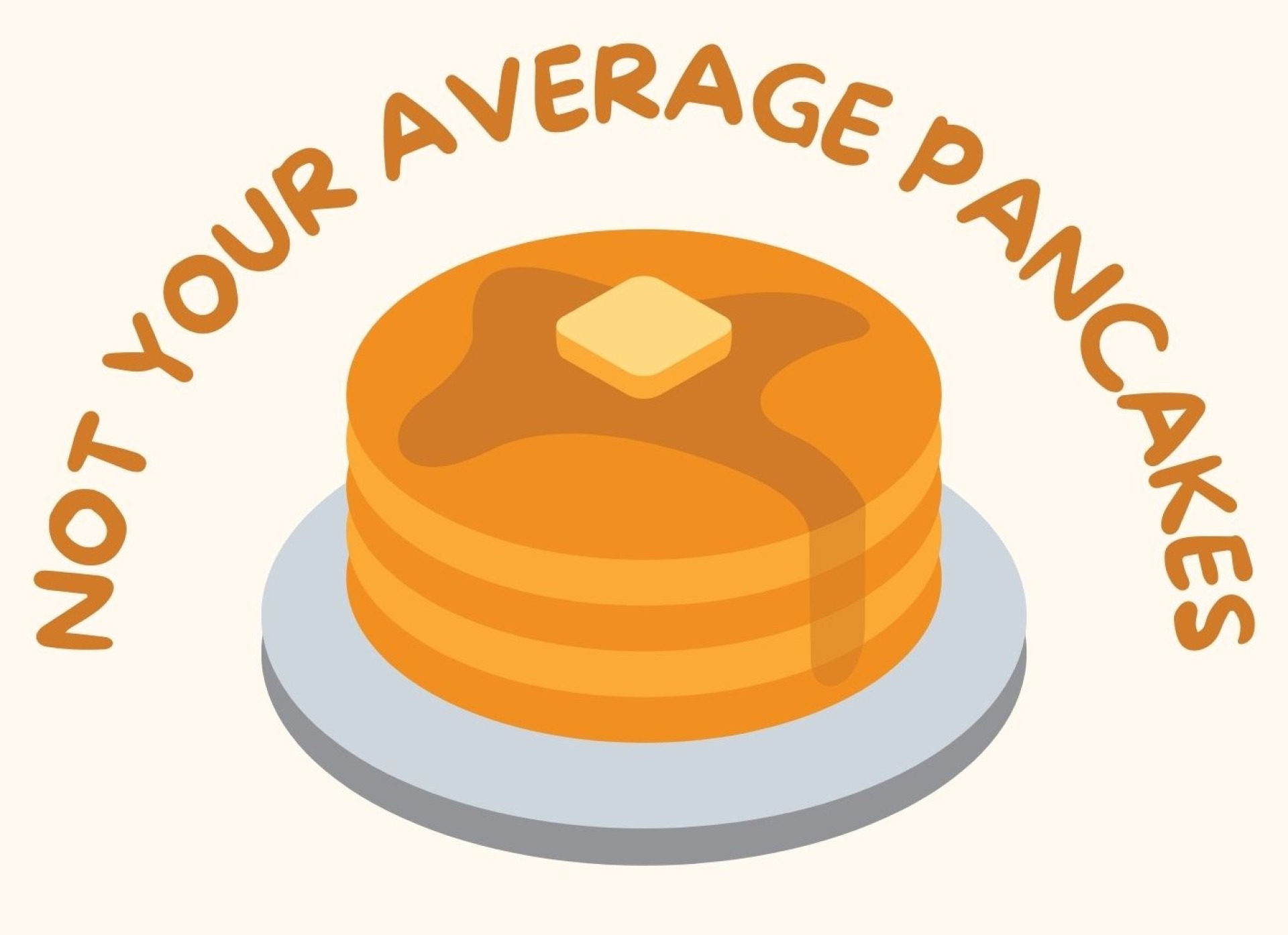 As you know, Sam is the cook in our house, and he recently made these Honey Orange Cottage Cheese Pancakes that I had to share with you!
I didn't think anything could beat his Blueberry Lemon Ricotta Pancakes, but I was wrong.
Made with honey, orange and cottage cheese, yes, COTTAGE CHEESE, these are unique, packed with flavor and will be gone before you know it.
Don't knock 'em until you try 'em!
Honey Orange Cottage Cheese Pancakes
Ingredients:
6 eggs, lightly beaten

16 oz cottage cheese

2 Tbsp honey

2 Tbsp butter, unsalted; melted

2 tsp vanilla

1 tsp orange zest (or lemon zest)

1 1/2 cup all-purpose flour

1 tsp baking powder

1 tsp baking soda

1/2 tsp salt

Maple syrup (or other favorite toppings)
Directions:
In a large bowl, stir to combine eggs, cottage cheese, honey, butter, vanilla, and zest.

Add flour, baking powder, baking soda, and salt. Stir just until moistened; batter will still be slightly bumpy.

Pour about 1/4 cup batter onto a hot, lightly greased skillet.

Cook over medium about 2 minutes.

Flip when top is bubbly, and edges are slightly dry.

Cook an additional 2 minutes or until both sides are brown.

Serve with maple syrup or other favorite toppings!