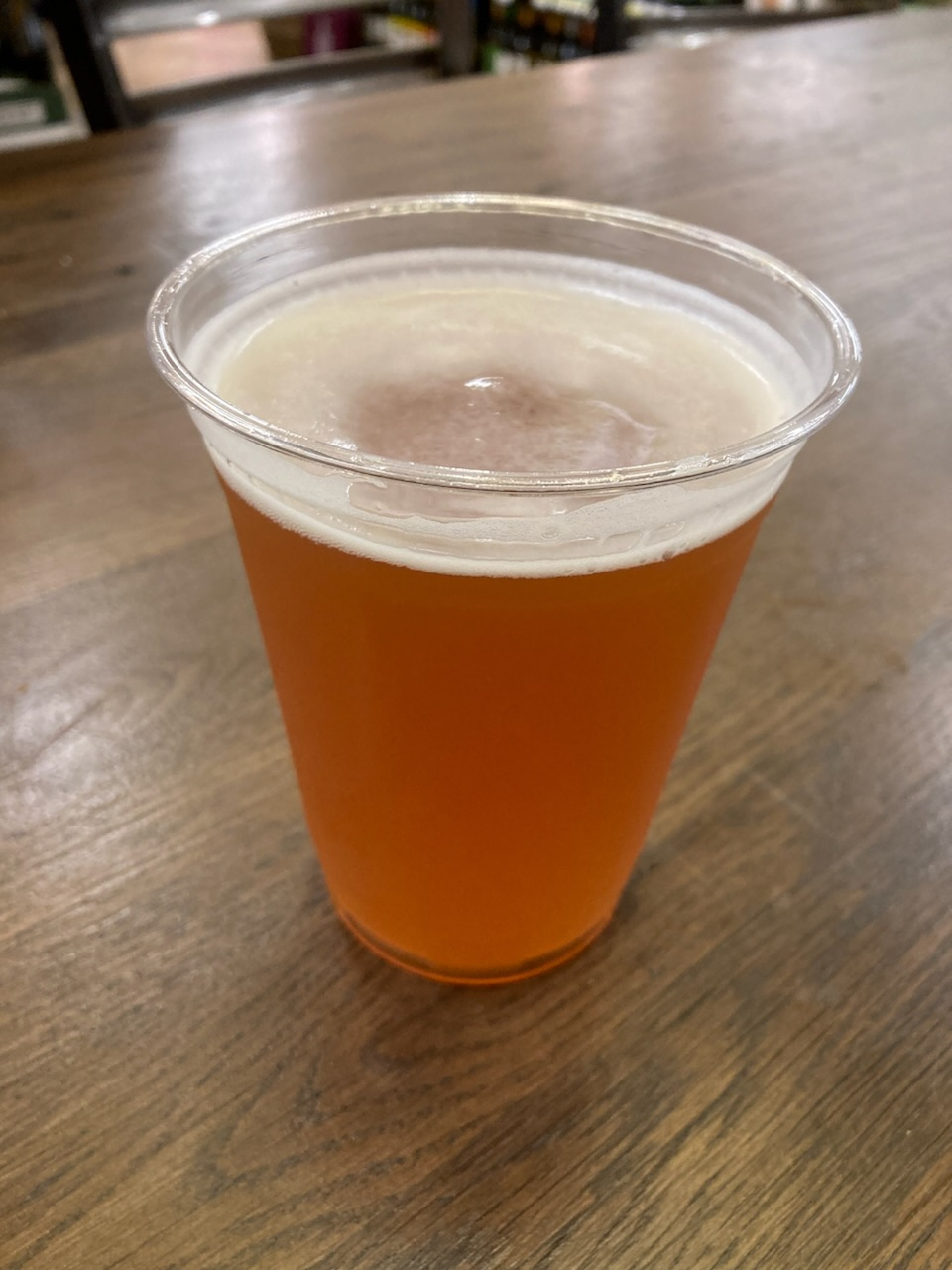 Rollin With Meemaw, an imperial cream ale, is my favorite beer from Shellring Ale Works!
While I've sampled a few brews from Shellring, this imperial cream ale, with strawberry, lactose and vanilla, stands out from the rest. It's like the brewery baked up some strawberry shortcake, liquefied it and added alcohol.
With it being an imperial cream ale, it's not a light beer. It does have a high ABV, and it does have body to it. There's a creamy mouthfeel to it thanks to the lactose. So that creamy finish, alongside the sweet, ripe strawberry and warm vanilla flavor, make this brew so easy to drink.
Like with any dessert though, you won't want to go overboard with it!
Sip, and savor!