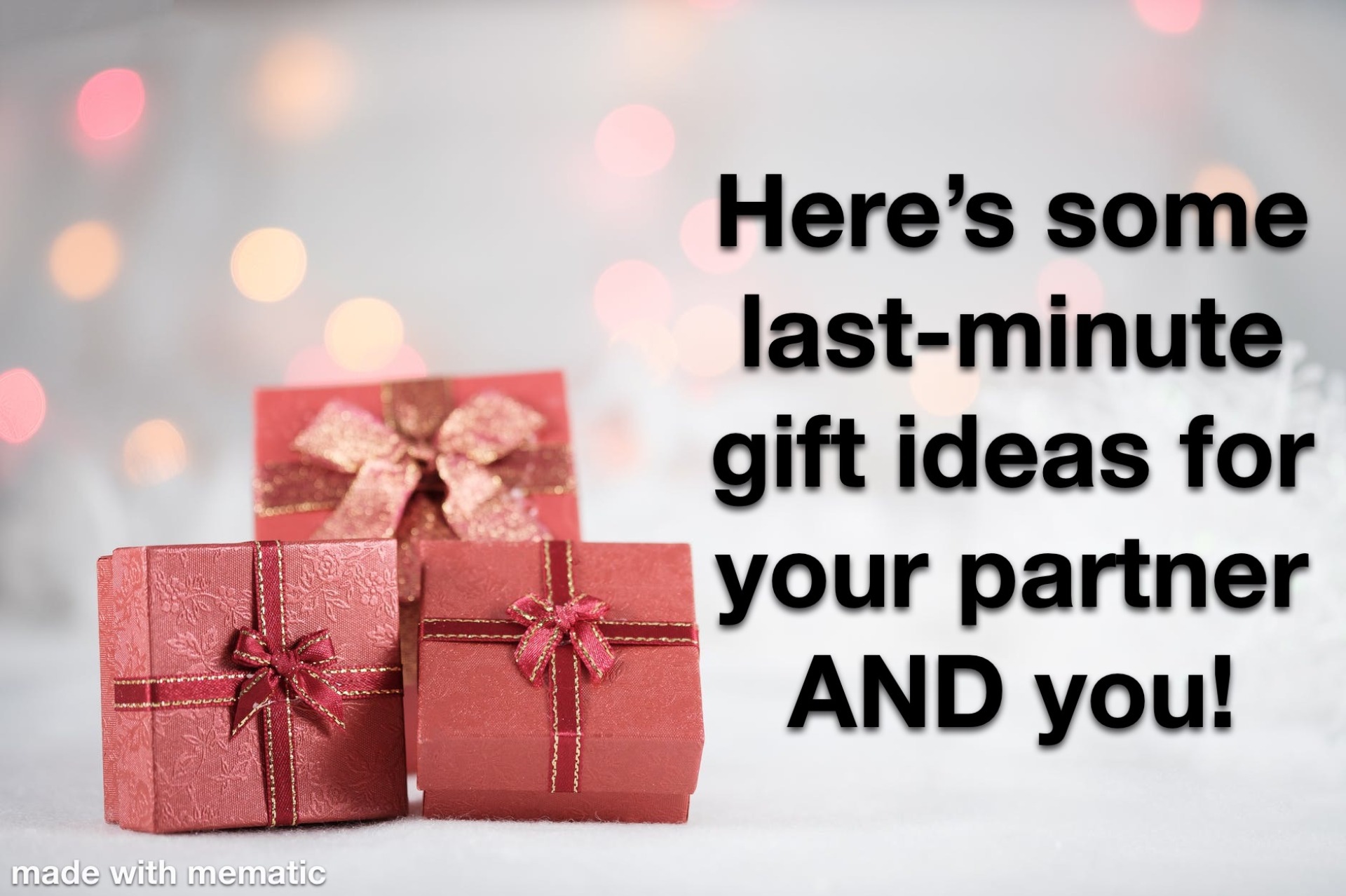 This year, stop by any Badd Kitty location to give the gift of togetherness, of intimacy, to your partner.
They have all of your holiday needs!
Badd Kitty has just what you're looking for whether it's something naughty OR nice.
If you're unsure of what you want, don't fret! Their friendly, knowledgeable associates can help you.
For some gift-giving inspiration, tune in to our latest podcast. Melissa Bridges shares some fabulous ideas and highlights a few of her favorite products.
Join us next week as we talk about another present idea you'll BOTH love!