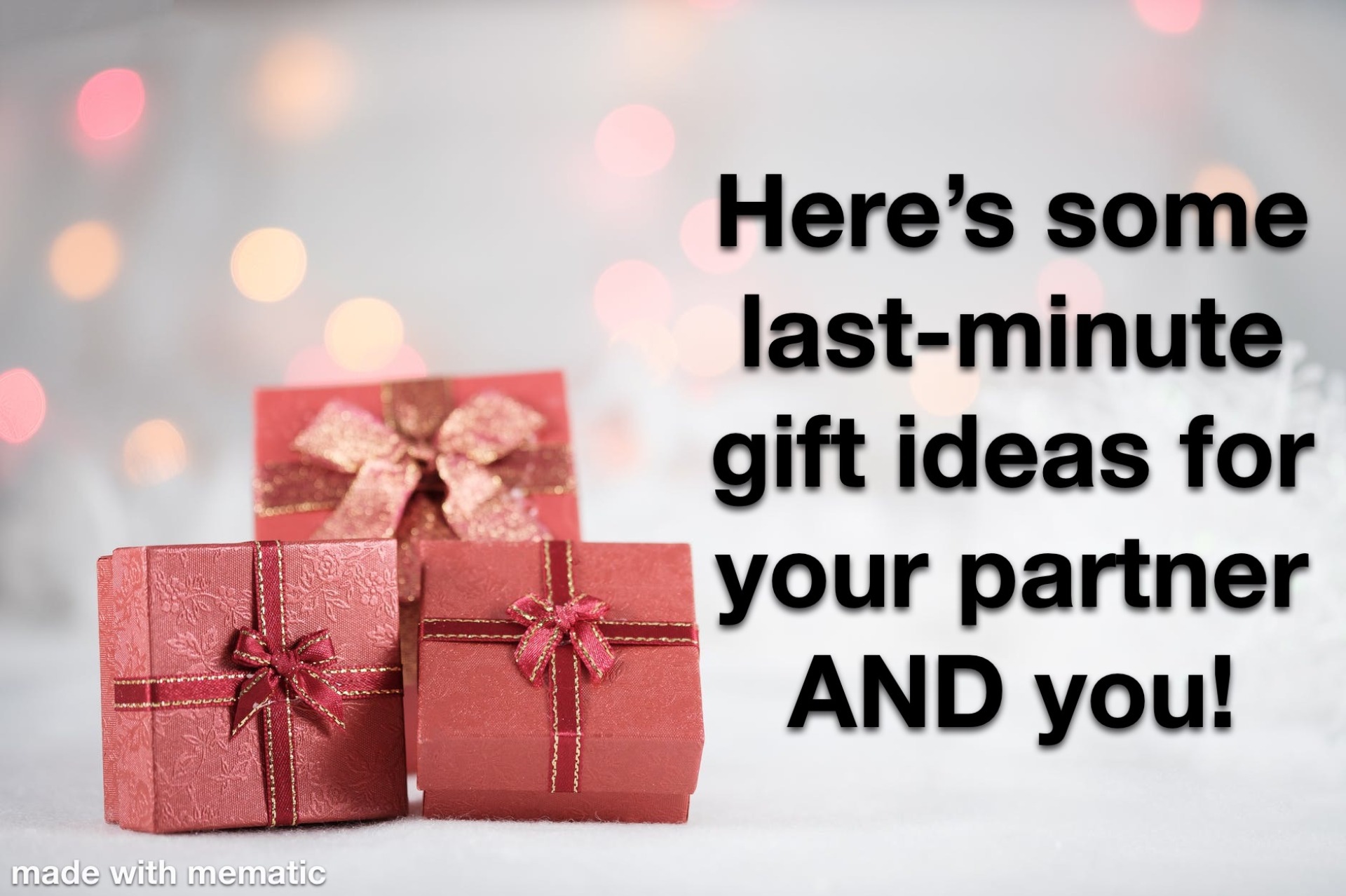 Nothing like last-minute holiday shopping, and Badd Kitty, to get the heart pumping!
If you are still unsure what to get your partner this Christmas, stop by any Badd Kitty location and give them the gift of togetherness, of intimacy.
Badd Kitty's welcoming, knowledgeable associates can help you find that PURRfect present, whether it's with fun body edibles, warming soy candles or exciting games.
To hear more on the above, check out our last podcast!
For new gift ideas though, listen below!
Melissa Bridges, of Badd Kitty, shares a few more enticing, intimate suggestions.
Be sure to join us next time too, so you and your partner ring in the New Year right!