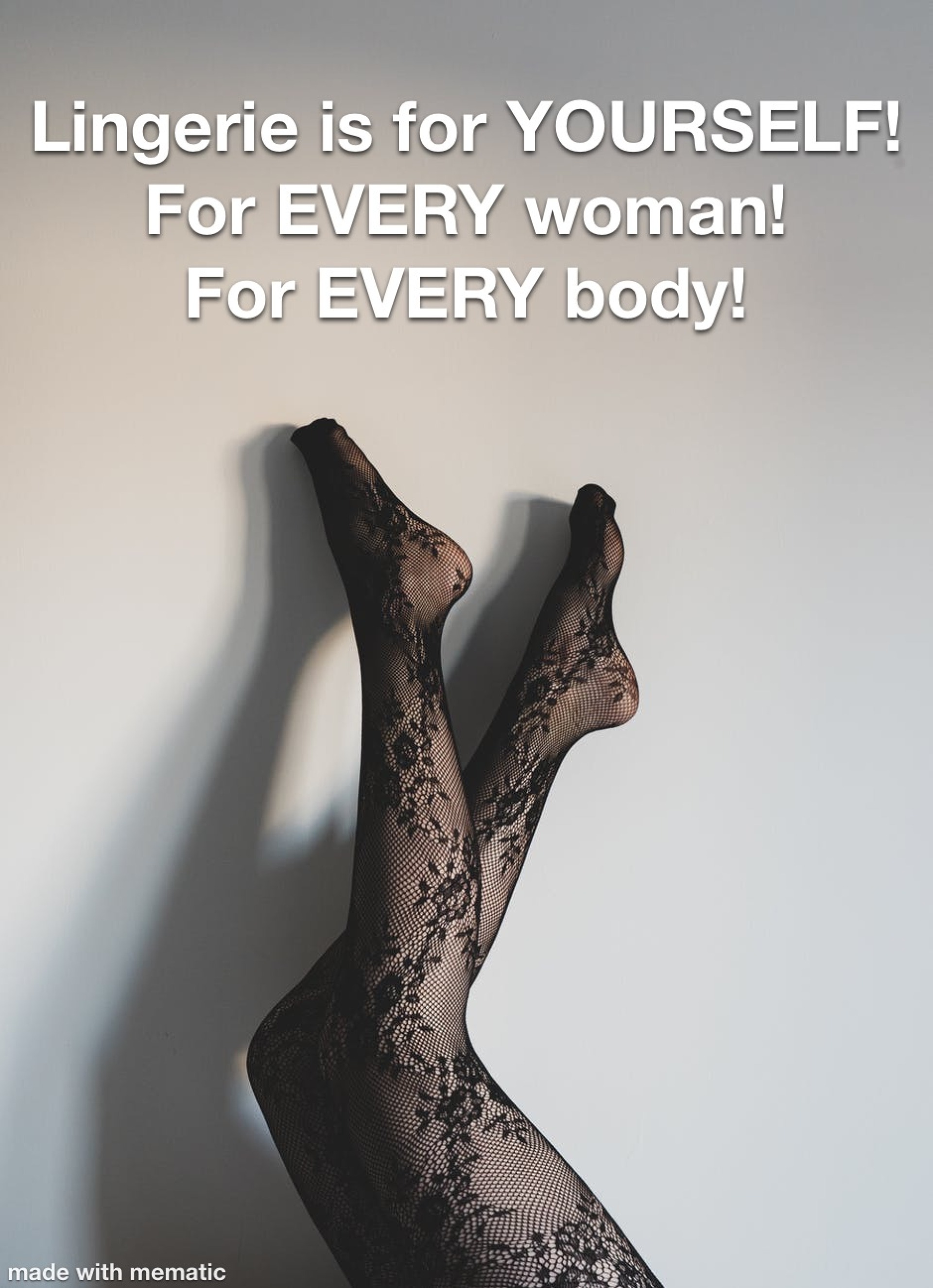 Melissa Bridges, Marketing Director and Sexual Health Ambassador of Badd Kitty, has talked about almost all there is to cover when it comes to lingerie.
We've talked about it all except(!) how to care for your beautiful, delicate piece(s)!
Let's face it, lingerie can be intimidating to wear AND clean. Who has the time to hand-wash these days? Thankfully, with most lingerie, they can be tossed in the washing machine. HOWEVER, there are some caveats.
For example, it can't be thrown in as is, on any ole' setting, on any ole' water temperature, with disregard to what else is in the washing machine.
In our most recent podcast, and the last in our lingerie-focused series, Melissa goes over some cleaning tips and a washing hack that changed how I care for my own pieces!
Find out more below.