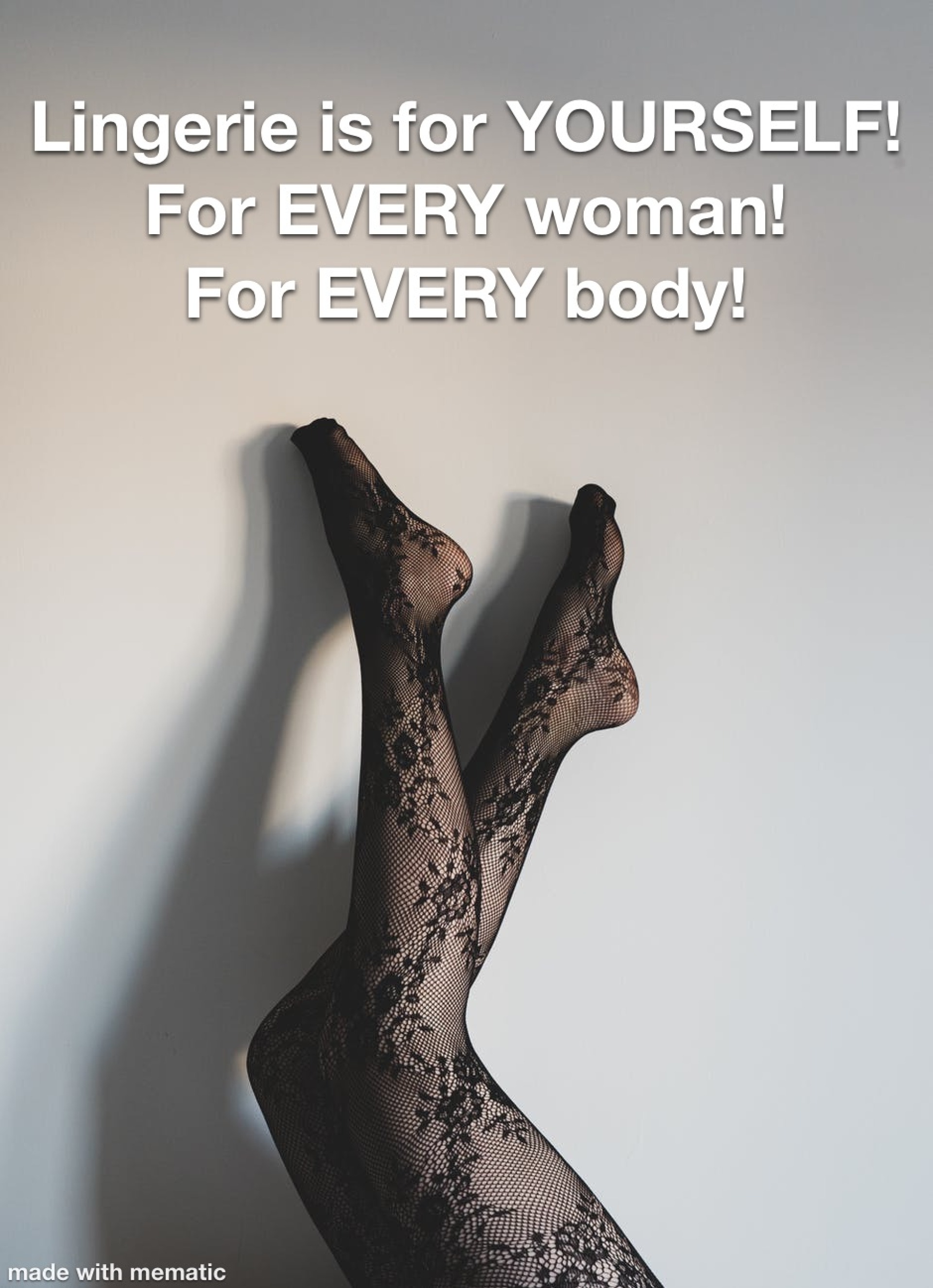 Lingerie should be flattering, comfortable AND confidence-inspiring, and, trust me, the right piece WILL encompass all three.
However, finding the PURRfect style can be complicated! What you may reach for first, or naturally, might not be the best option.
For example, like I once did, you may purchase that super billowy Teddy because you think it'll mask your tummy.
Or you may buy a simple, non-strappy bra because you don't want to attract attention to your smaller bust.
In many cases, those are the wrong moves!
Melissa Bridges, with Badd Kitty, is an EXPERT at picking out the right lingerie, and, as it turns out, there's an art to it.
She knows which styles will best contour and highlight the areas you love while also camoflauging those "problem" areas you can't stand.
Tune into our latest episode below for all her tips and tricks on selecting that PURRfect piece, and don't forget to join us next week as we continue our talk about lingerie.