Join Chelsea Rene and Scott Richards to see what they've read.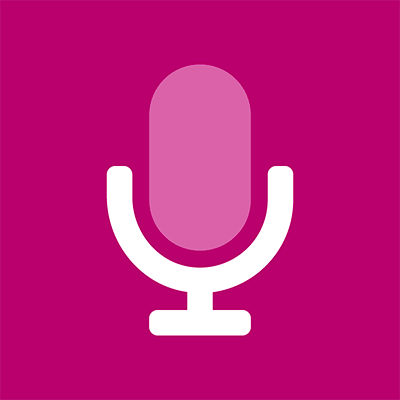 Nathaniel Philbrick - Travels With George
9/23 · 10:27
Scott Richards talks with NY Times Bestselling Author Nathaniel Philbrick. His new book, Travels with George (Washington) revisits the road trip taken after Washington's inauguration, and the how Washington needed to meet the people. It's also a great perspective on the development of our first President's way of thinking, and the start of the United States government. Light hearted at times, and brutal and honest at others.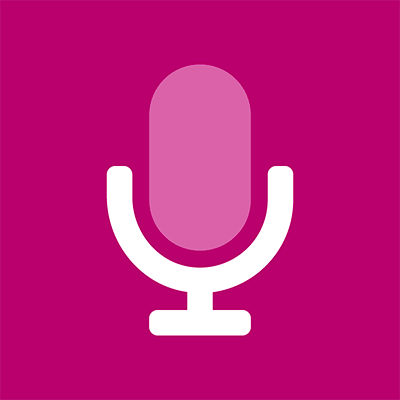 Litchfield Books September 1, 2021
9/8 · 8:32
Scott Richards talks with Olivia about new Books and Recommendations.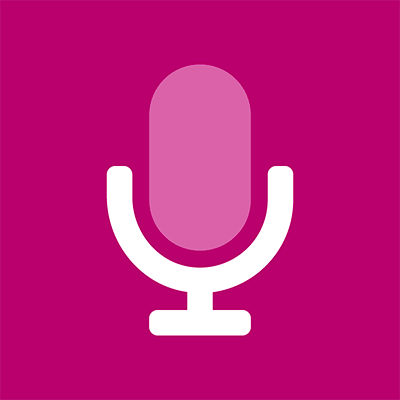 Megan Abbott - The Turnout
8/13 · 8:43
Scott Richards talks with Megan Abbott about her latest..."The Turnout".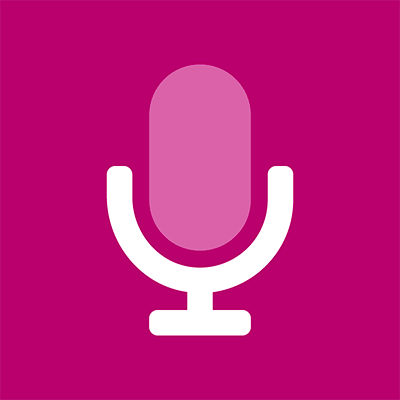 Leila Slimani - In The Country of Others
8/12 · 9:15
Scott Richards talk with Leila Slimani about her new book, set in the late 40's and early 50's Morocco.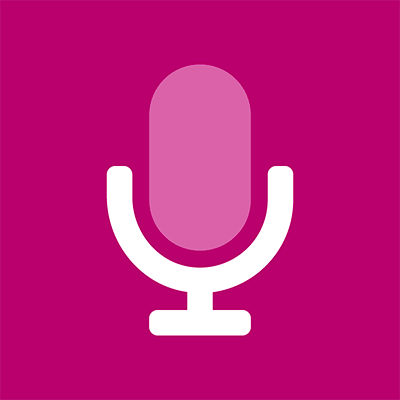 Litchfield Books July 16th
7/18 · 7:45
Litchfield Books welcomes NY Times bestselling author Kristin Harmel. Scott Richards talks with her about her newest novel, "The Forest of Vanishing Stars".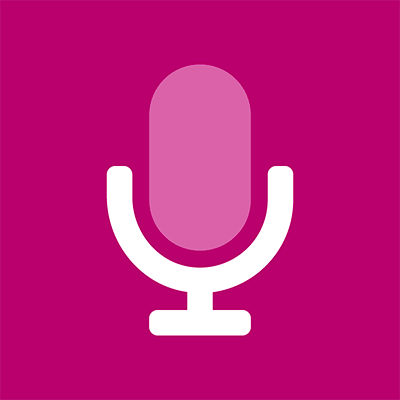 Bookends June 2021
6/26 · 8:41
Scott Richards talks books with Bookends and Vickie.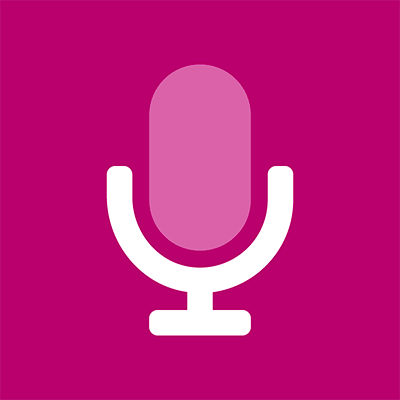 Signe Pike
6/15 · 10:02
Scott Richards talks with Signe Pike about The Lost Queen and The Forgotten Kingdom. Historical fiction of the finest sort!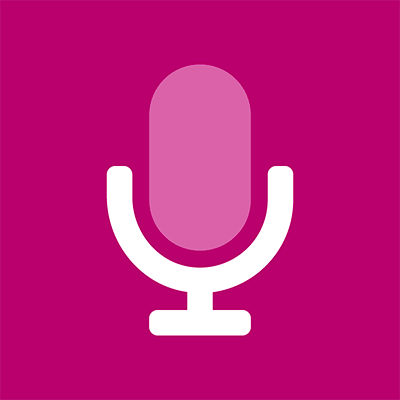 Easy Radio Book Club - Caitlin Wahrer
6/15 · 8:06
Scott Richards talks with Caitlin Wahrer about her debut thriller, "The Damage". (It's REALLY good)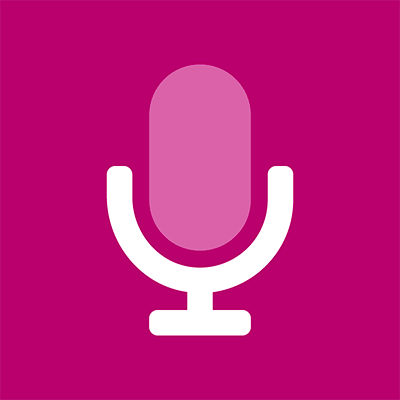 Jeffrey Deaver
5/21 · 10:57
Scott Richards talks with Jeffrey Deaver about his latest Colton Shaw thriller, The Final Twist.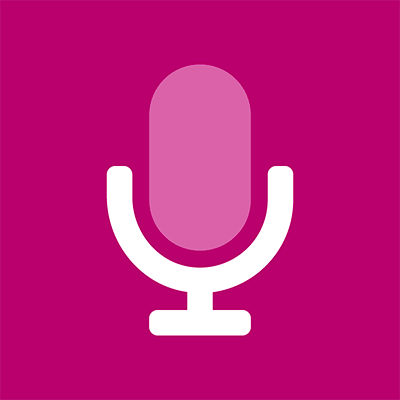 Patty Callahan
5/13 · 6:31
Patty Callahan talks about her latest with Scott Richards.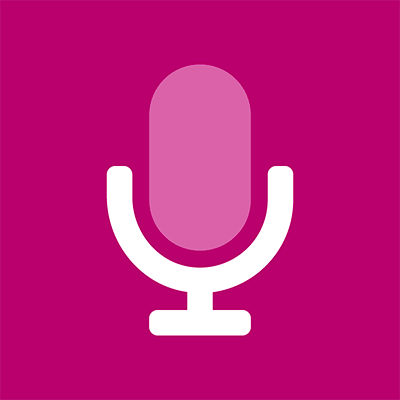 Mary Kay Andrews
5/13 · 7:30
Mary Kay Andrews talks about her latest book with Scott Richards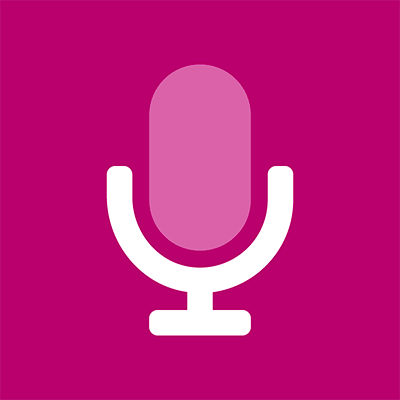 Litchfield Books Podcast April 30th
5/4 · 9:16
Olivia talks more Books!!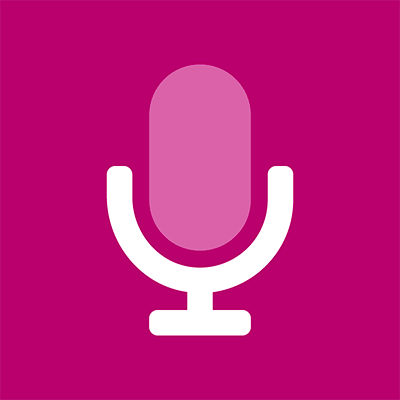 Litchfield Books Podcast #1
4/23 · 7:12
Recommendations and upcoming releases.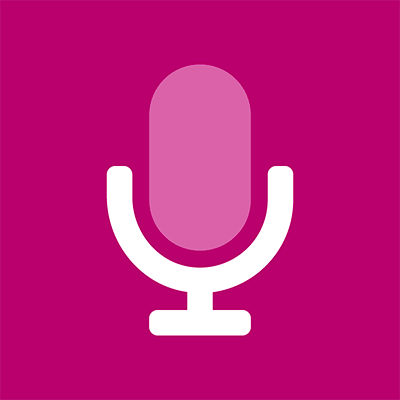 Bookends of NMB Book Chat April 2021
4/17 · 5:22
We talk about books!!