Listen to our podcasts with great authors! Check out these interviews...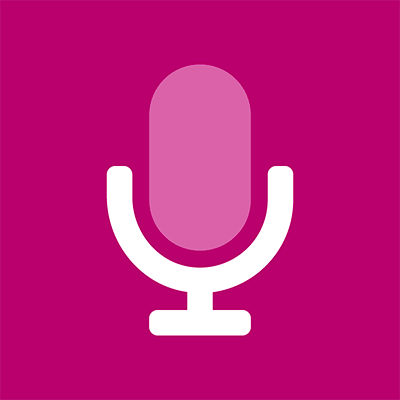 Grady Hendrix-How To Sell A Haunted House
1/24 · 13:25
Scott Richards talks with Grady Hendrix about his new Horror/Mystery. Set in Charleston, SC. A house full of puppets. They aren't happy. The book. Is. A. Blast!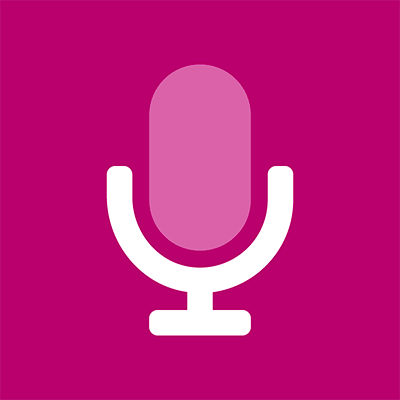 Stacy Willingham Jan 2023
1/23 · 7:34
Scott Richards talks with Stacy Willingham about her new book "All The Dangerous Things".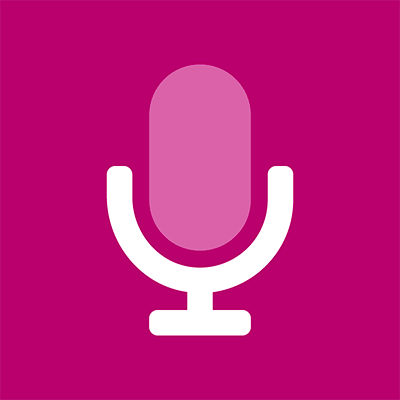 Easy Radio Book Club - Mary Kubica
1/13 · 7:52
Scott Richards talks with Mary Kubica about her latest novel, Just The Nicest Couple - Domestic Thriller!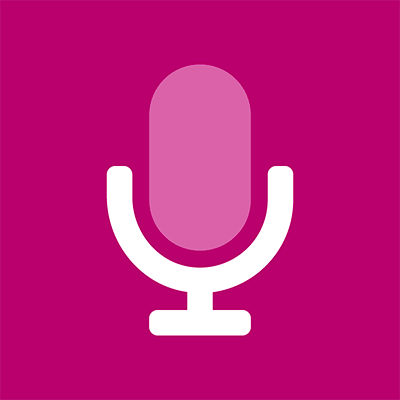 The Personal Assistant by Kimberly Belle
12/9 · 10:50
Scott Richards talks with best selling author Kimberly Belle about her recent release.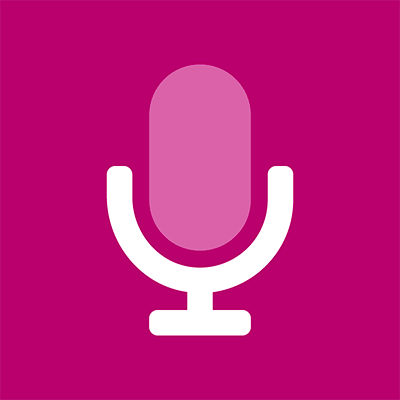 The Enigma Affair - Charlie Lovett
12/5 · 13:16
Scott Richards talks with Charlie Lovett about The Enigma Affair. Does the science exist to turn base elements into gold? From Heinrich Himmler during the war, to contemporary times, the code breaking Enigma machine is at the heart of this sprawling world wide adventure.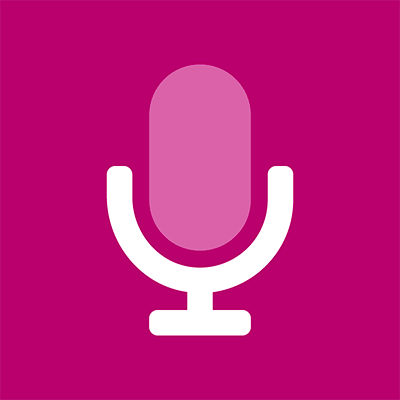 Jeffrey Deaver-
11/15 · 11:21
Scott Richards talks with Jeffrey Deaver about his newest thriller, "Hunting Time".