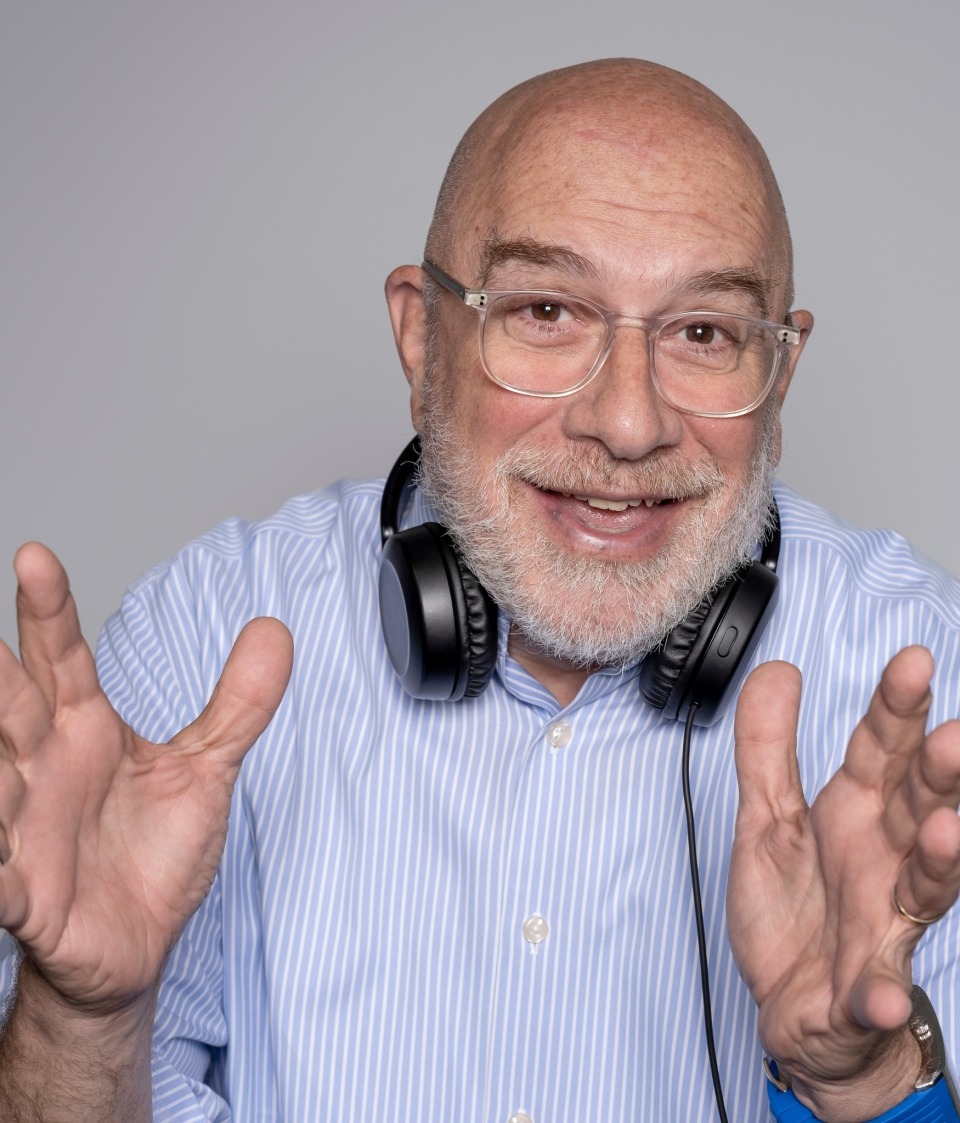 Scott Richards
Weekdays · 6:00am to 10:00am
About Scott Richards
It all began at a small, 1000 watt AM Radio station in Western New York.
Want free goodies from Benjamin's Bakery AND Easy Radio Swag? Ship On Site delivers each Thursday. Could be you next.
GAIL BLISS has a new CHRISTMAS CD!
The Easy Book Club has amazing author interviews and podcasts! RECOMMENDATIONS Best Books 2021
It's not too early to tell us what you love!