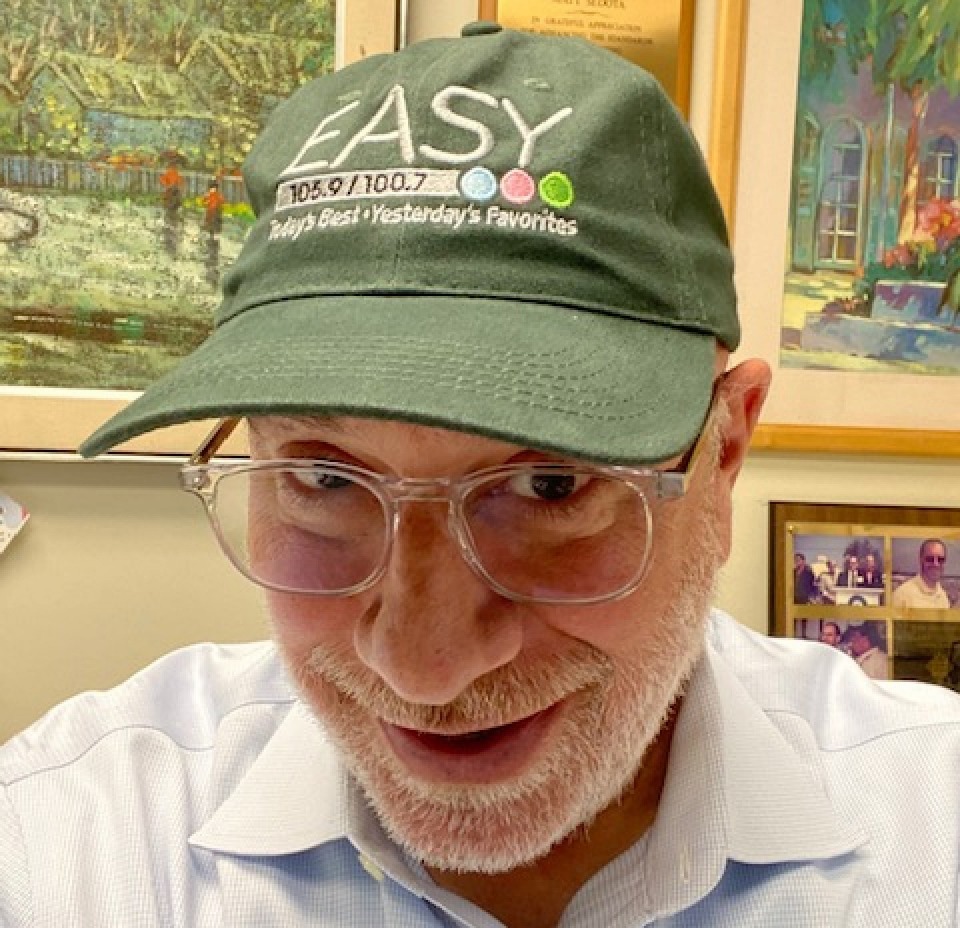 Scott Richards
Weekdays · 3:00pm to 7:00pm
About Scott Richards
It all began at a small, 1000 watt AM Radio station in Western New York.
The latest interviews and featured books...
Little River Blue Crab Weekend!
The Easy Book Club has amazing author interviews and podcasts! RECOMMENDATIONS Best Books 2021
It's not too early to tell us what you love!