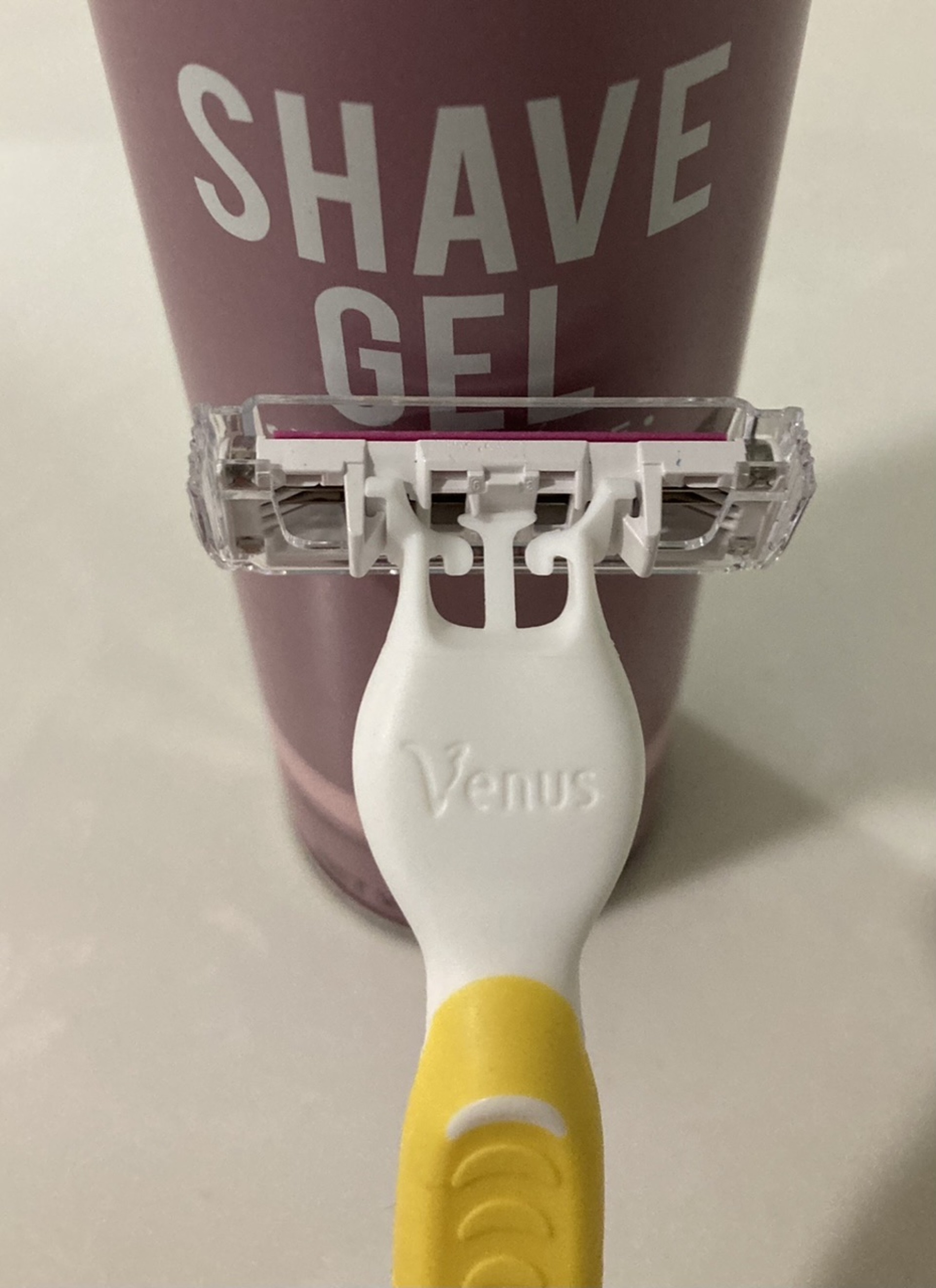 In part two of our shaving series, Melissa Bridges, the Marketing Director and Sexual Health Ambassador of Badd Kitty, reveals the next step for smooth, moisturized skin after shaving!
Last episode, we learned that there's many irritants and chemicals in the products we use that lead to skin issues. Be sure to avoid those! Especially considering...
There's something else in those products that can attribute to those annoying skin problems associated with shaving!
Tune in below for more, and don't forget to check back for Step 3 next week!
Be sure to follow our podcast more information on a wide-range of women's topics too.