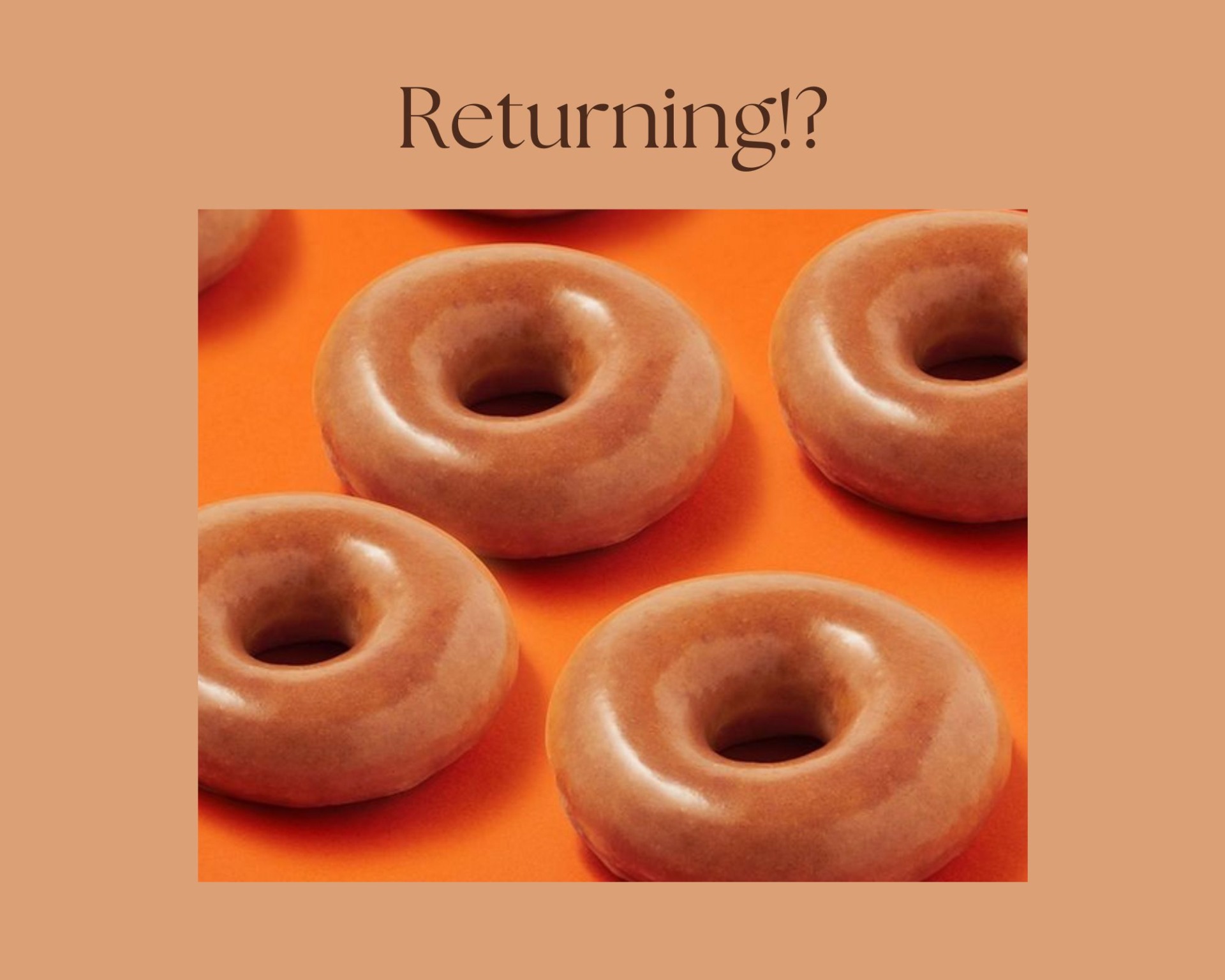 Pumpkin spice? In April? That's what Krispy Kreme is supposedly rolling out this first weekend!
The company teased the return of their Pumpkin Spice Original Glazed doughnuts on Instagram, and they captioned the post with "Soooo….Pumpkin Spice Original Glazed. Kidding not kidding 😉 4/1 & 4/2."
According to Food & Wine, it's not an April Fool's prank either. They stated, "Krispy Kreme confirmed to us to day that while this is indeed a stunt, it's not an April Fools' Day prank."
All I've got to say is I hope it's true! A lot of other people would be disappointed too, based on the responses I've seen online.
Check out Krispy Kreme locations this weekend for an early taste of fall, but brace yourself for a "Gotcha!"