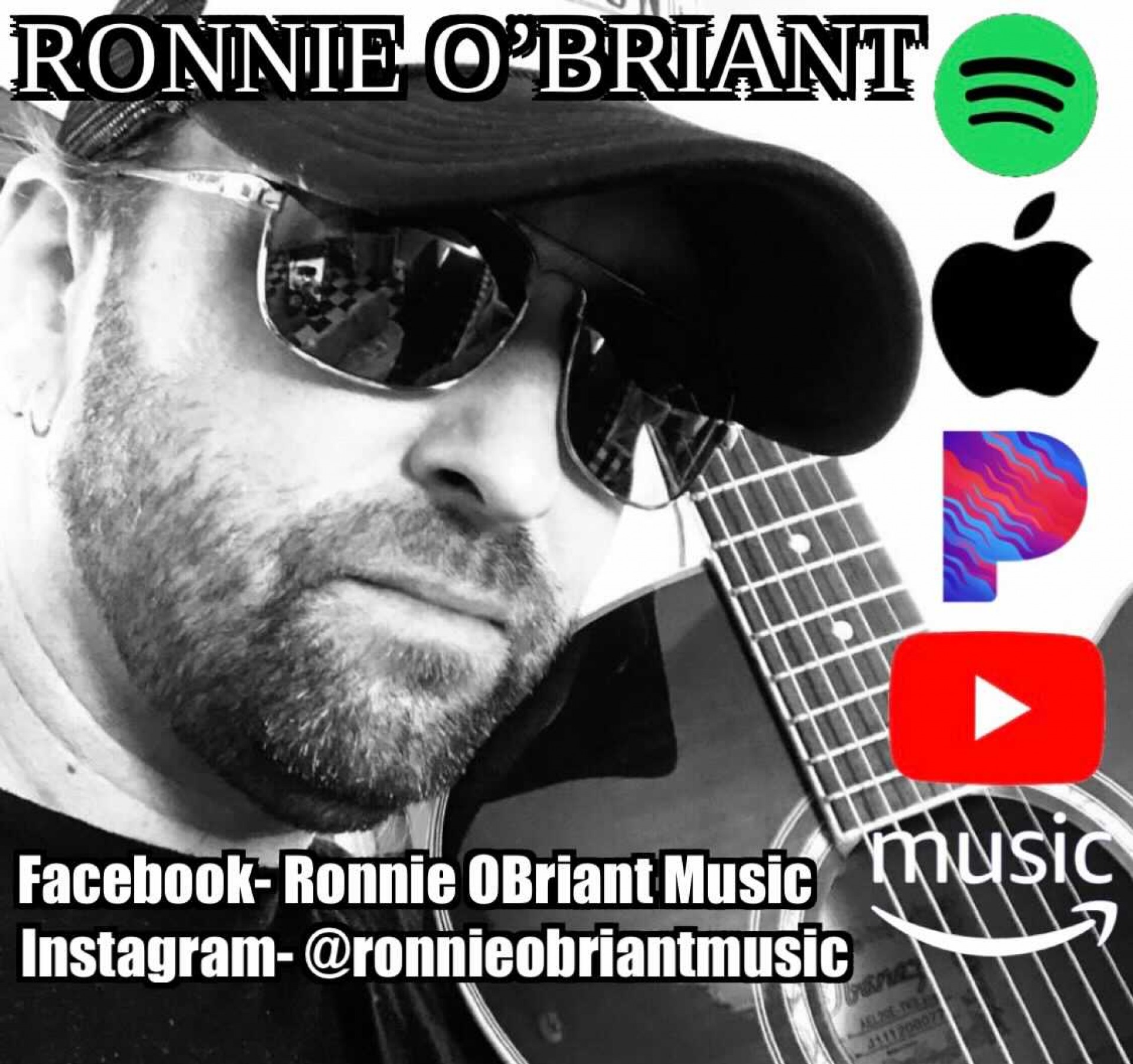 Ronnie O'Briant will be playing rock, of all types and from all decades, at a few different locations this weekend!
He'll be at:
The Tavern in Surfside, located where Lincoln Park used to reside, is new, and it's sister restaurant is Tavern in the Forest! The Tavern is known as a place where friends meet, and it's been that way for decades with their upscale bar food, killer cocktails and modern, yet charming, environment. You'll get the same feel at their location in Surfside!
The Inlet Beer Garden is cool as well. It's a sweet, cozy little nook, between the Claw House and Dead Dog Saloon in Murrells Inlet, with a BEAUTIFUL view of the MarshWalk and 60 craft draft beers on tap. They also have wine and cocktails! It's a hip place to listen to live music.
What they say about Inlet Provision Company is true, too. You will get good food and bad advice. It's a fun, large space, to meet up with friends and family. I personally love their back area. It opens up to the majestic views of the MarshWalk, with seating inside and out. You can't beat the view, especially with the food and drinks and live music they offer.
Ronnie will be solo at these places, and if you come out, you can expect to hear a variety of rock, from 60's to now. Classic. Alt. Grunge. Today's. He'll also play originals, like "Ghost Town," which has a 90's and early 2000's rock vibe that I LOVE! The message though applies to today, to how it felt in our area during the pandemic.
So, be sure to follow him on Facebook for show updates and future news. He's got some projects in the works that you won't want to miss out on!
He's also involved in numerous musical groups that you may have seen or heard along the Grand Strand and beyond, such as:
I talked with Ronnie for the Concert Calendar Update this weekend. Listen below to learn more about his background in rock, his solo career and the bands he's involved in, and what he's working on now!