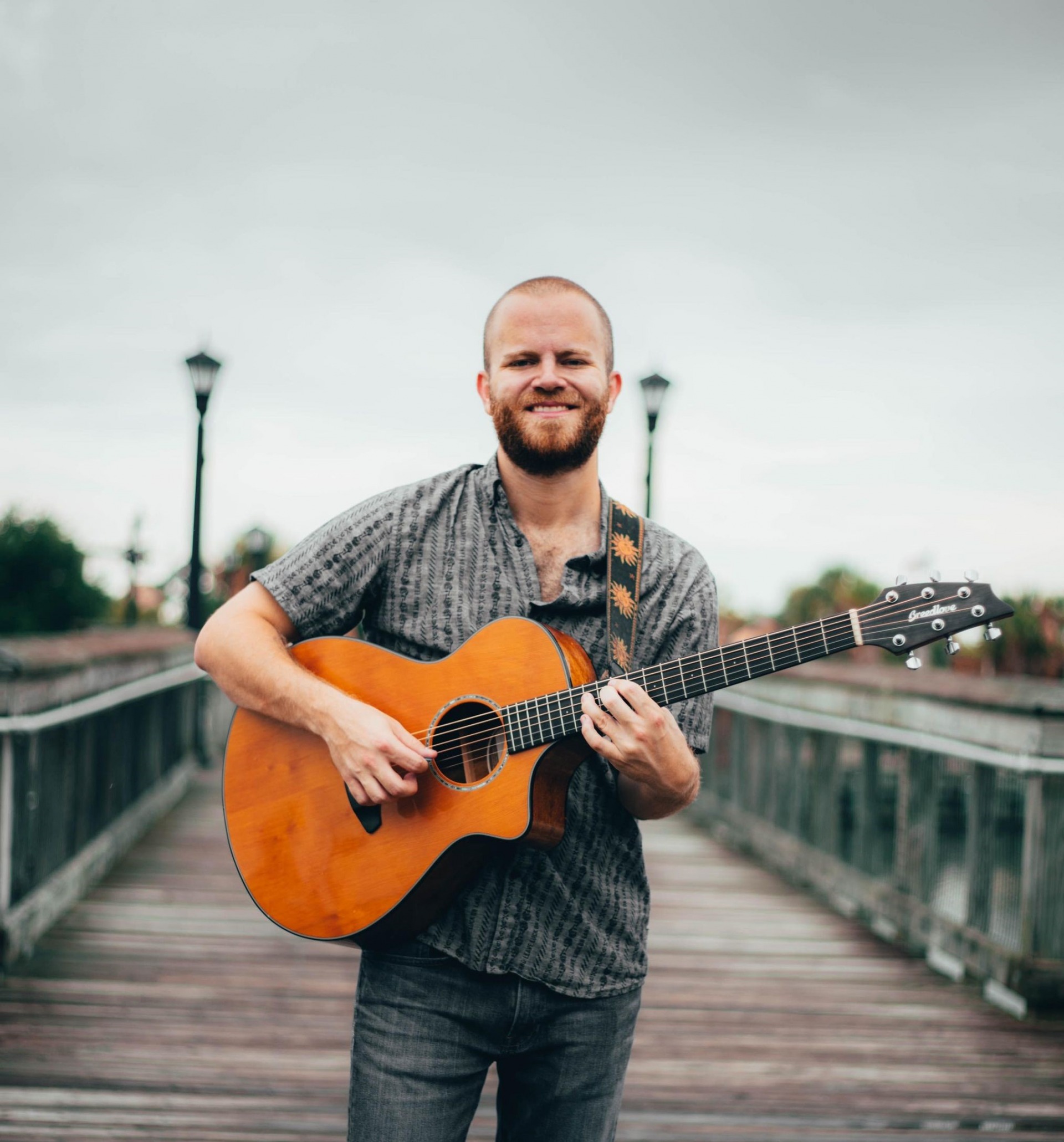 Photo Credit: Will Ness
This weekend, come out and experience local musician Will Ness spreading good music and vibes across the Grand Strand!
His upcoming concerts will be at:
Will Ness is a familiar face and name in our area since he's been playing since he was eight!
However, through the years, as his taste in music changed so did his musical style.
While he draws inspiration from a hodge podge of genres, at any performance, you'll hear a variety of well written songs.
He does it all from the 70's to Chris Stapleton to Jack Johnson and everything in between and beyond.
Covering that wide of a range takes aptitude and dedication, and Ness has plenty of both.
He is putting in the work to become a full-time musician, so he can express himself creatively, inspire others, produce positive vibes and influence change.
When he's not performing solo, he's collaborating with others!
Check out his other project Burnt Sienna, with Conner Mills and J.P. Taylor, who you may recognize from other acts.
To stay up-to-date on his shows, news and music, visit his website, Facebook or Instagram. He has a new album coming out in October, called Those Memories, so keep an eye out for it too!
To hear some of Will Ness' music and to learn more about him and his upcoming venues, including a show that will benefit Carolina Human Reinvestment, tune in below.